"Drafting a commercial lease agreement requires special attention. "
Puck Hosselet
Lawyer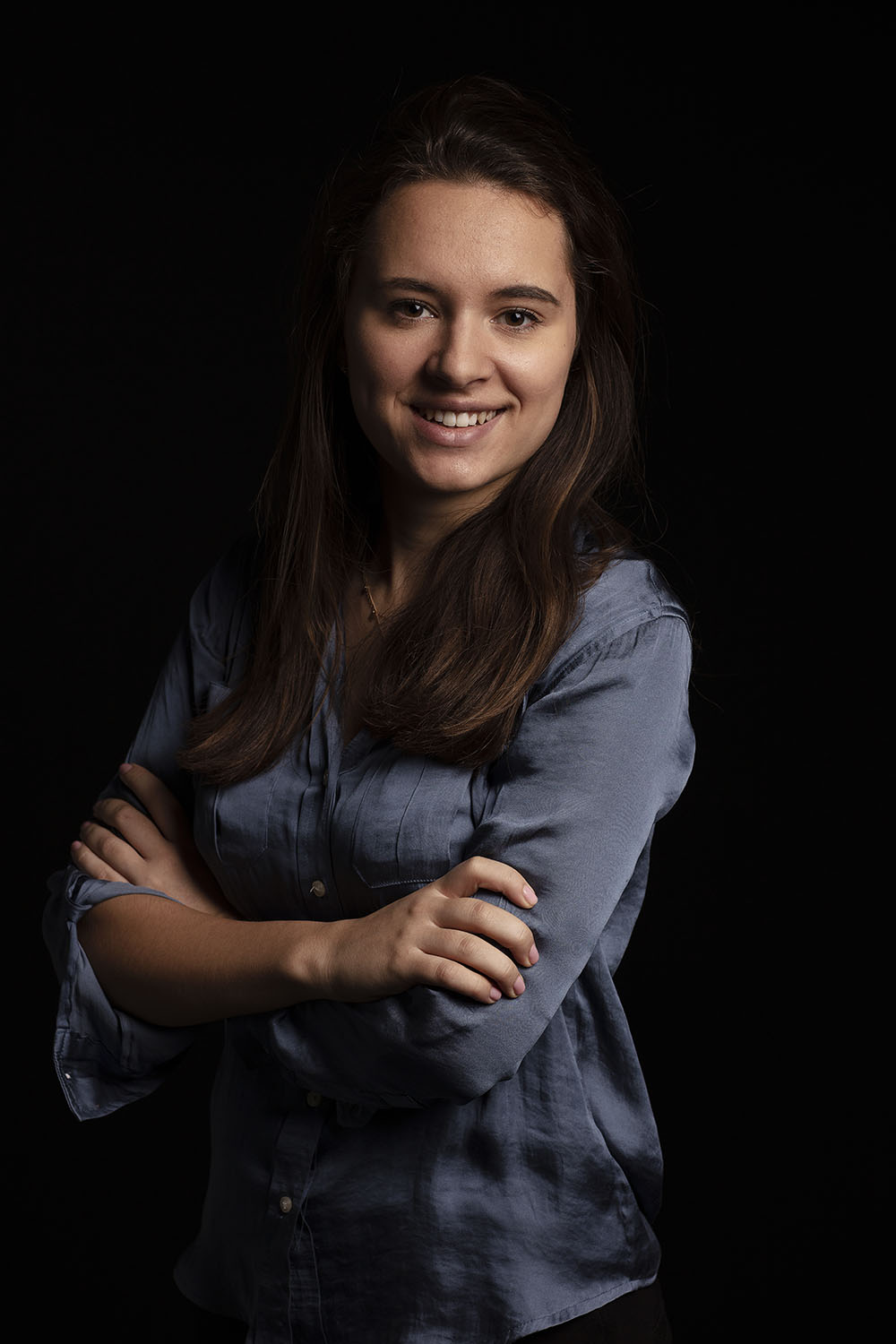 Background
Puck Hosselet works in the expertise Real Estate.
Expertise
Her focus is on Real Estate transactions, commercial leases and procedural practice.
Additional information
Puck graduated from the University of Amsterdam in 2019, with a master's in Dutch Civil Law. She studied a semester at Universidad Complutense de Madrid in 2017.
Contact information
puck.hosselet@hvglaw.nl
+31 6 29 08 46 47