"Financial regulations apply in more ways than you can imagine. "
Peter Hoefnagels
Lawyer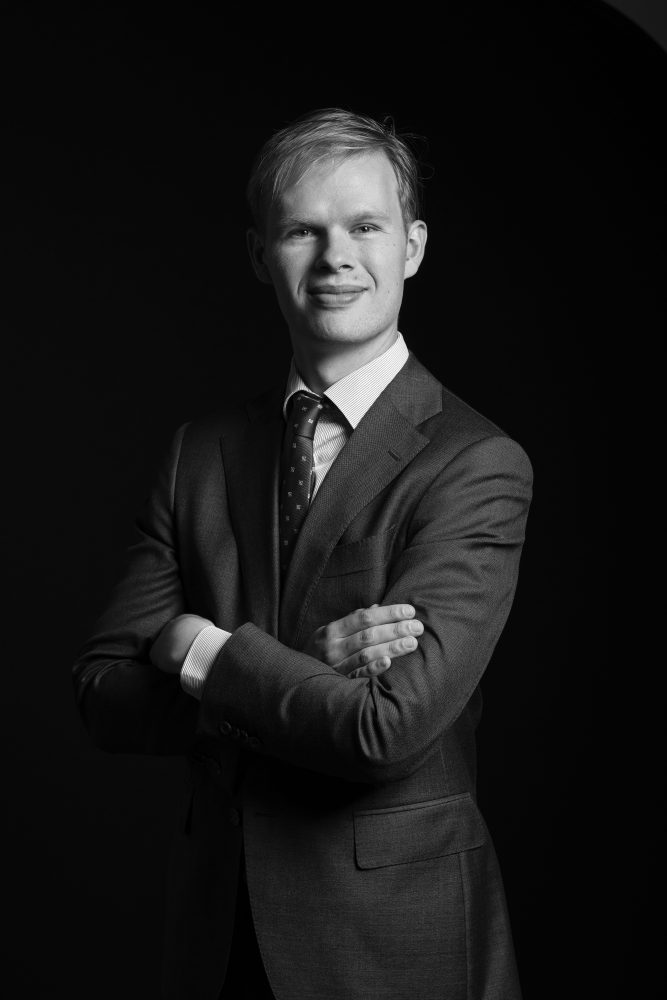 Background
Peter is a member of the expertise Financial services since 2018.
Expertise
Peter advises domestic and international financial institutions, including investment firms, banks, payment institutions and financial services on Dutch and European financial regulations.
He drafted and reviewed internal policies and procedures, focusing on preventing conflicts of interests, incidents management, anti-money laundering, transaction monitoring and governance. He discussed the outcomes with relevant stakeholders and helped set up a compliance framework and identify further business requirements
He gives advice on complex financial regulatory matters to translate into business requirements and for finding practical solutions.
Additional information
Peter has a Master of Laws degree in Dutch Law obtained at Radboud University Nijmegen, the Netherlands.
Peter has a First Class LL.B. (Honours) degree in English Law (Legal Studies) obtained at Nottingham Trent University, United Kingdom.
Contact information
peter.hoefnagels@hvglaw.nl
+31 6 29 08 44 27