"Financial regulations apply in more ways than you can imagine. "
Peter Hoefnagels
Lawyer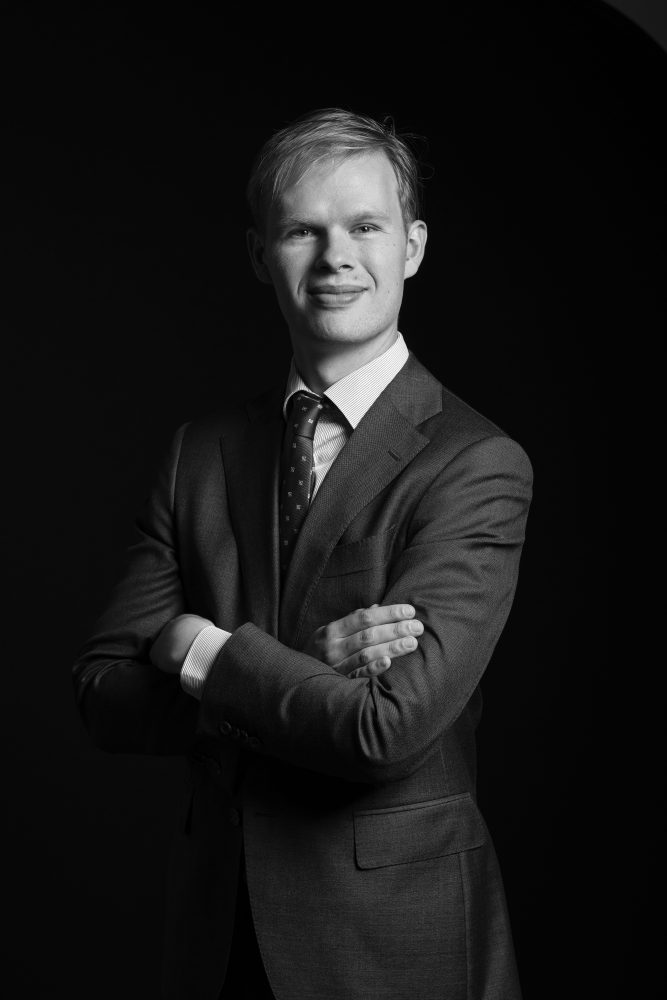 Background
Peter is an attorney at law in the financial services practice group of HVG Law. He is specialized in the following areas:
Financial regulatory law;
Governance; and
Compliance.
He advises financial institutions, including banks, asset managers and investment funds, as well as non-financial institutions that are subject to financial regulatory law.
Expertise
He mainly focuses on the implications regarding (future) regulations for investment firms (MiFID II/MIFIR), investment funds (AIFMD, UCITS IV), payment service providers (PSD II) and trust offices (Wtt 2018). Furthermore, he is experienced in anti-money laundering and sanctions regulation (Wwft and Sanctiewet), governance and integrity matters. He is part of the compliance team for various financial institutions.
Additional information
Education:
M. Dutch Law (2016)
First Class LL.B. (Honours) in English Law (Legal Studies) (2015)
Contact information
peter.hoefnagels@hvglaw.nl
+31 6 29 08 44 27