"Commercial obligations form the basis for doing business on the national and international level."
Perry van der Heide
Lawyer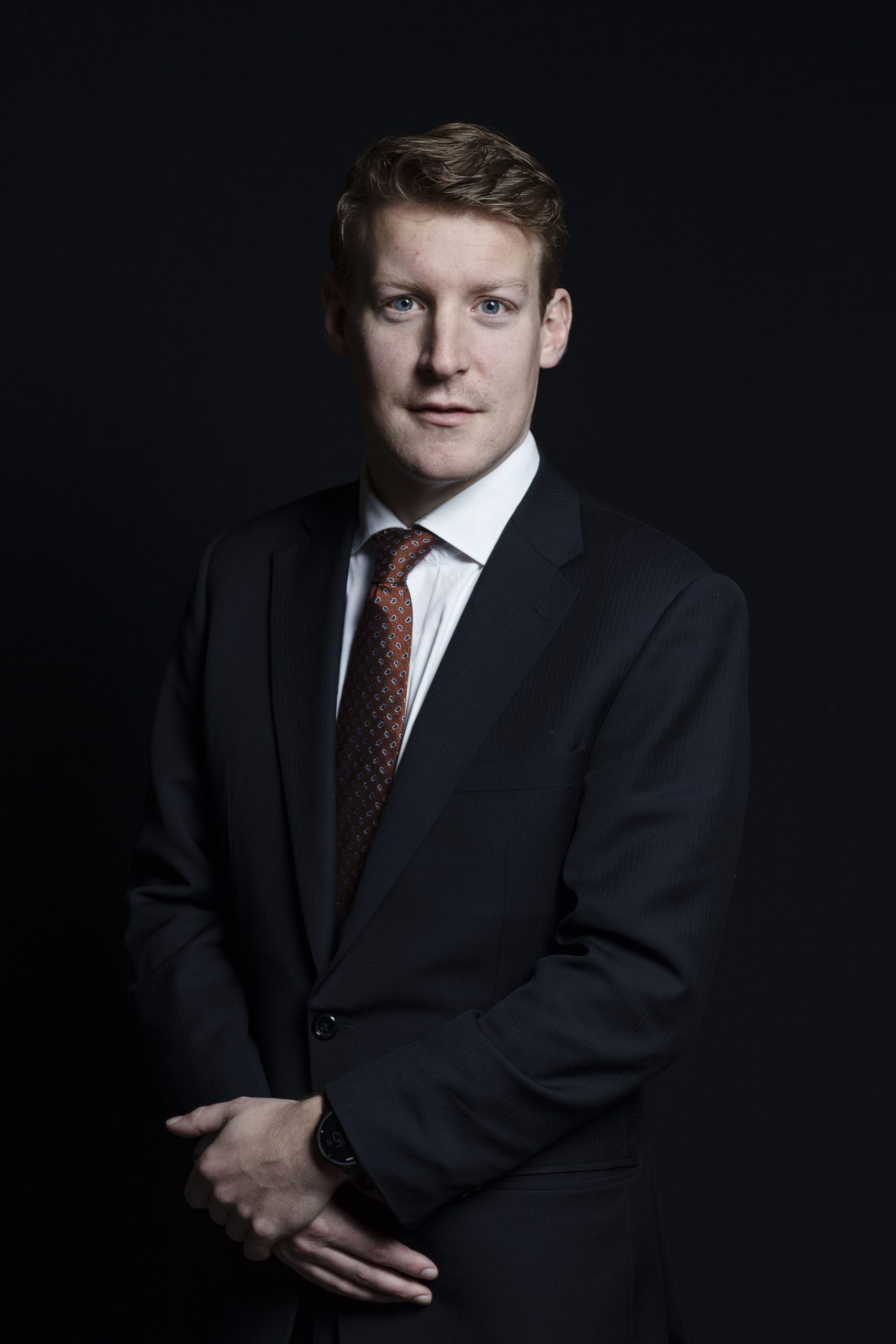 Background
Perry van der Heide works within the expertise Corporate M&A.
Expertise
Perry is mainly focused on mergers and acquisitions and commercial contract within a wide variety of different business sectors.
Additional information
Perry graduated in 2013 in Public International Law at the University of Leiden.
Perry writes on a monthly basis for the online platform "Ondernemingsrecht Updates' a summary of relevant case law in the area of corporate law.
Before joining HVG Law in May 2018, Perry worked at Loyens & Loeff within the section Banking & Finance and before that at Intertrust as a company lawyer.
Contact information
perry.van.der.heide@hvglaw.nl
+31 6 21 25 28 76