"We work on win-win solutions from an entrepreneurial mindset."
Oriana Dragolin
Lawyer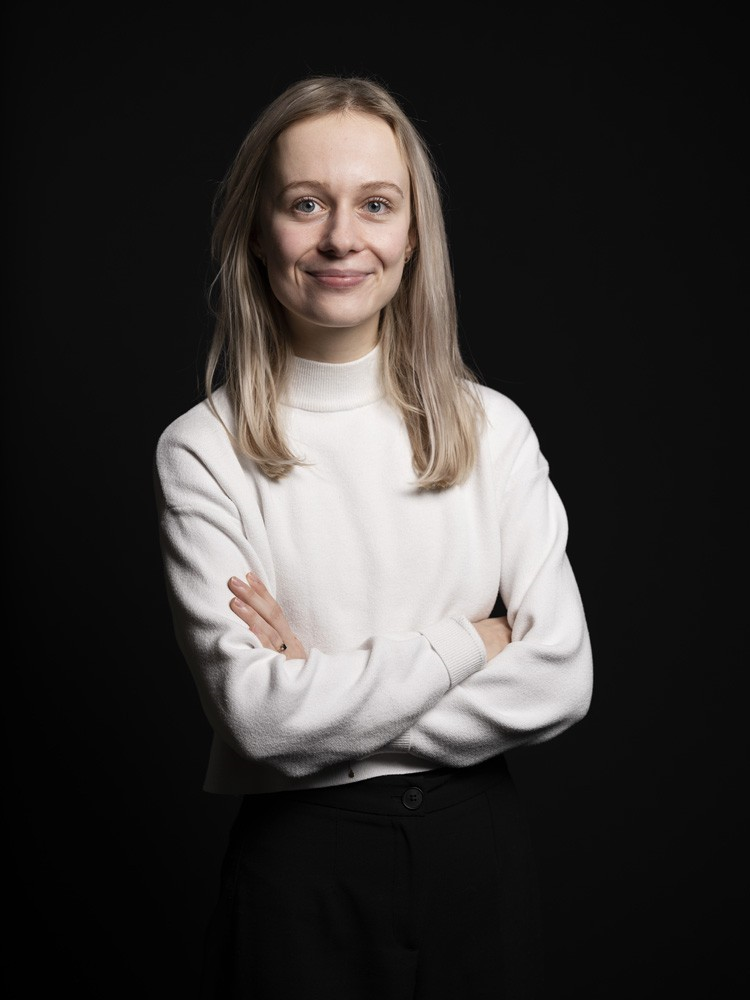 Background
Oriana has been working at HVG Law since 2022 within the Corporate M&A expertise.
Expertise
Oriana advises large and medium-sized companies in the field of mergers and acquisitions, legal entities and company law, (international) restructuring, general contract law, management participations and private equity transactions.
Additional information
Oriana graduated from Tilburg University in 2022. She completed the Master's in International Business Law cum laude and also followed all courses of the Master's in Law and Technology.
Furthermore, Oriana studied abroad for a semester at the law faculty of Lund University, Sweden during her bachelor's degree in Law.
In November 2022, Oriana joined HVG Law.
Contact information
oriana.dragolin@hvglaw.nl
+31 6 23 18 72 24