"The best solutions are those which take the interests of all parties involved into account."
Olivier Alberts
Lawyer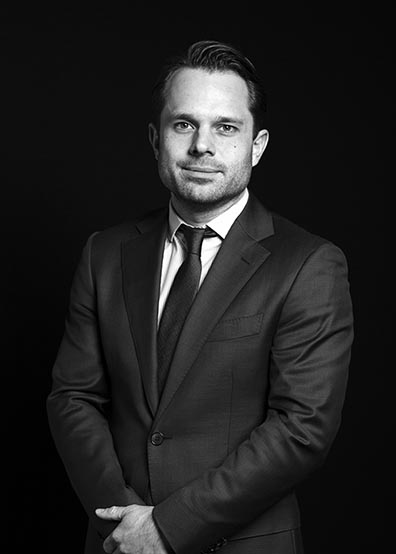 Background
Olivier Alberts works in the expertise Real Estate.
Expertise
His focus is on Real Estate transactions, commercial leases and procedural practice.
Additional information
Until he started at HVG Law in July 2018, Olivier worked at Fort Advocaten in the Real Estate division.
Contact information
olivier.alberts@hvglaw.nl
+31 6 29 08 41 34