"A personnel file must contain more than just minutes of evaluation interviews."
Nikki Hendriks
Lawyer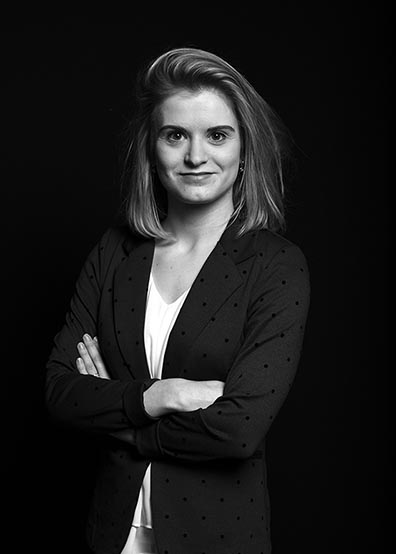 Background
Nikki Hendriks joined the expertise Labor & Employment in 2018. Her area's of expertise are individual and collective dismissal laws and incapacity for work (illness) and re-integration.
Expertise
Individual and collective dismissal law
Incapacity for work and rehabilitation
Additional information
Nikki obtained her master's degree in Business & Law with specialization Employment law (cum laude) in 2017.
Specialist Associations
Young Employment Lawyers Association (VJAA)
Employment Law Association (VvA)
Various publications
De wettelijke scholingsplicht ten aanzien van de werknemer met een arbeidsovereenkomst voor bepaalde tijd, TRA 2018/3, afl. 1
Van Zekerheid naar Balans; wat gaat het nieuwe arbeidsrecht ons brengen?, Beloning & Belasting 2019-0086, nr. 4
Contact information
nikki.hendriks@hvglaw.nl
+31 6 29 08 33 80