""
Nick van Dijk
Candidate civil law notary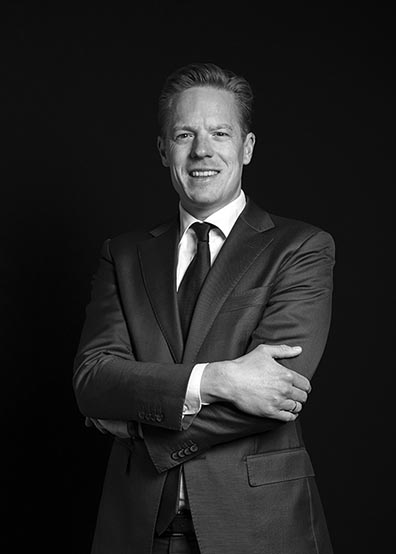 Practice area
Nick van Dijk works as a candidate civil law notary in the corporate law section. He advises clients on and helps them with (cross border) restructurings, mergers and acquisitions and divestments, corporate governance, (re)financings and establishment and termination of security rights.
Expertise
Nick specialises in corporate law. More precise, he specialises in:
(Cross border) restructurings
Mergers and acquisitions and divestments
Corporate governance
(Re)financings
Establishment and termination of security rights
Additional information
Nick graduated from the University of Groningen in 2005. In 2009, he successfully completed the professional training programme of the Royal Organisation of Civil Law Notaries (KNB). In 2015, Nick succesfully completed the Mergers & Acquisitions specialisation programme of the Law Academy of the Free University of Amsterdam.
In 2005, Nick started his career with a major Dutch law firm. For this law firm he worked in Amsterdam, The Hague and New York. Before joining HVG Law, Nick held an in-house position as a senior legal counsel with Achmea, the large Dutch international insurance company.
Contact information
nick.van.dijk@hvglaw.nl
+31 6 21 25 24 51