"We help you to maximize the return from your company in a sustainable way."
Navin van Nieuwenhoven
Lawyer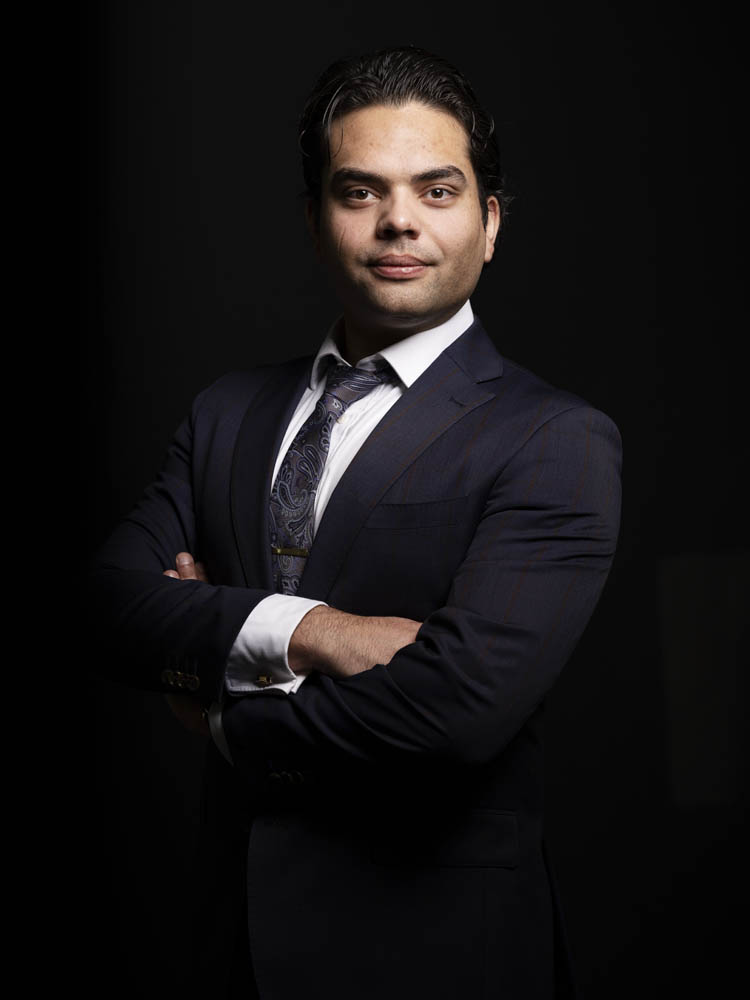 Background
Navin works within the financial services expertise.
Expertise
Navin advises both financial institutions (banks, asset managers and investment institutions) and non-financial institutions that are subject to financial supervision legislation.
He advises on (future) regulations for investment institutions (MiFID, UCITS), payment service providers (PSD II), regulations to prevent money laundering, trust offices (Wtt 2018) and governance.
Navin has a focus on the legislation regarding sustainable finance.
Additional information
Navin has a master's degree in Financial Law from Erasmus University and a master's degree in Corporate Law from Leiden University.
Contact information
navin.van.nieuwenhoven@hvglaw.nl
+31 6 21 25 11 24