"Financial regulatory law is constantly changing. I assist my clients with remaining compliant."
Nathalie Dinkgreve
Lawyer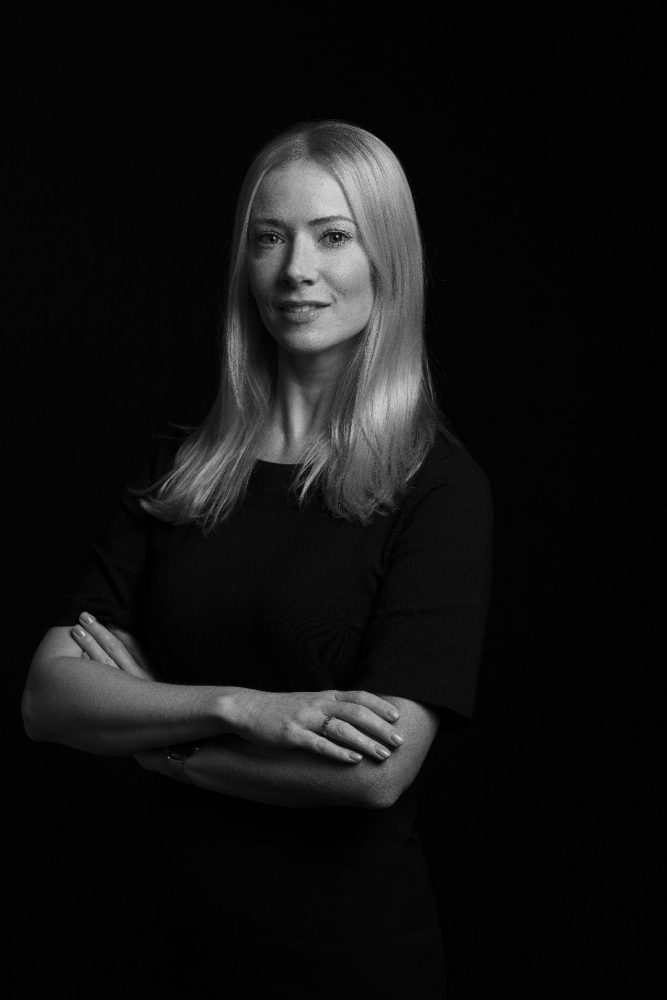 Background
Nathalie is part of the expertise Financial services, focusing on financial regulatory, compliance, Anti Money Laundering and governance within Financial Institutions.
Expertise
Nathalie has experience advising a wide range of domestic and international financial institutions, including banks, payment institutions and investment companies on Dutch and European financial regulation; in advising on the regulatory perimeter and regulatory obligations which involves identifying and assessing risk and enhancing financial crime compliance procedures.
She is experienced in conducting due diligence regarding financial regulatory and AML issues for financial institutions with cross border activities
Nathalie gained international experience at KPMG LLP in London with the Legal Services team focused on litigation. Nathalie was part of a team that represented several large UK banks in the Royal Courts of Justice. She has gained experience in tax law (VAT).
Additional information
Nathalie has a Bachelor and Master in Dutch Law from the University of Maastricht.
Contact information
nathalie.dinkgreve@hvglaw.nl
+31 6 21 25 11 54