""
Nandini Jawalapersad
Lawyer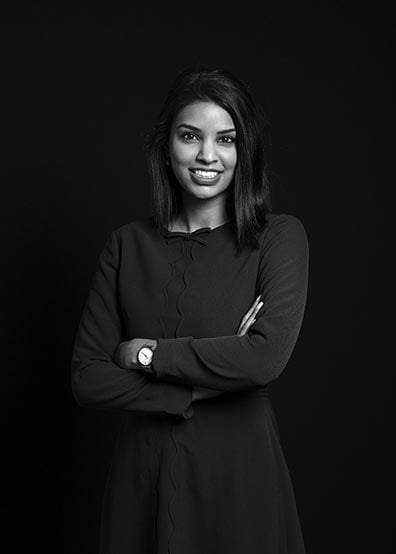 Practice area
Nandini Jawalapersad works as a lawyer in the Intellectual Property, Privacy and ICT practice group of HVG Law Amsterdam.
Expertise
Nandini has a particular focus on (ICT and IP) due diligence, Digital Law and Privacy with an emphasis on e-commerce and digital innovation and transaction management. She has also experience in the M&A practice and advises clients on corporate law, international (cross border) mergers, acquisitions, restructurings and transaction management.
Additional information
Nandini graduated at the University of Leiden, where she studied international private law. Before working at HVG Law, Nandini worked at Allen & Overy in the international merger and acquisition practice.
Contact information
nandini.jawalapersad@hvglaw.nl
+31 6 29 08 48 35