"We help clients when entering into and structuring various commercial agreements."
Mengfei Kainz
Lawyer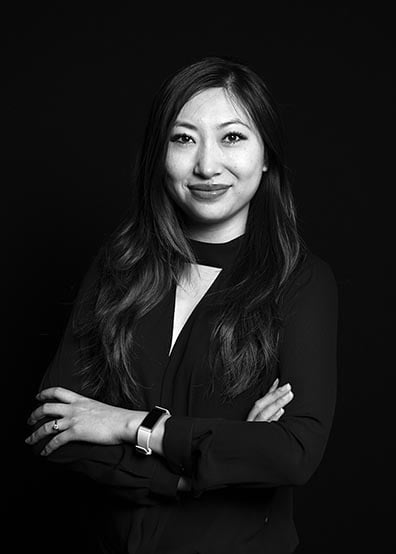 Background
In 2012, Mengfei joined the practice group Corporate M&A and specializes in M&A, (international) company law and contracting.
Expertise
Mengfei's practice focuses on national and international mergers and acquisitions, (project) financing, joint ventures and commercial contracting.
She also has ample experience in the field of structuring and (re)organization of (national and international) companies.
Additional information
Mengfei graduated from Maastricht University in 2012 in the fields of Dutch and European law.
In 2016, Mengfei was part of the Dutch Desk of Donahue & Partners LLP in New York.
In 2018 she successfully completed the Grotius specialization course Mergers & Acquisitions.
In addition to Dutch, Mengfei has a Chinese and Austrian background, and is fluent in Mandarin Chinese and German.
Contact information
mengfei.kainz@hvglaw.nl
+31 6 21 25 25 93