"Do you know which legal form matches the future activities of your new business?"
Melissa Kocks
Lawyer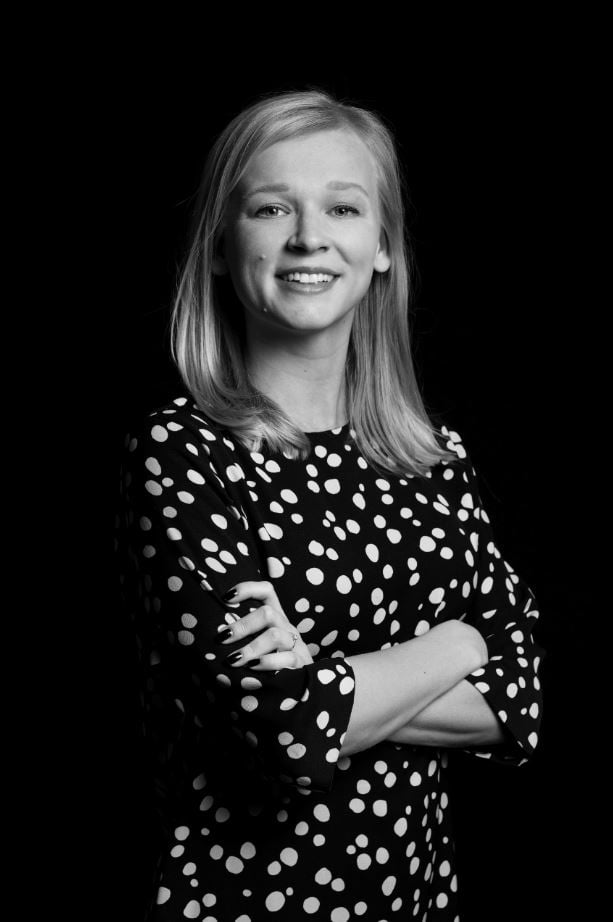 Background
Melissa Kocks is part of the Corporate & Commercial practice group and works in the corporate law section.
Expertise
Melissa primarily focuses on national and international corporate and contract law. Her areas of expertise include, inter alia:
• Corporate law
• (Inter)national restructuring
• Mergers and acquisitions
• Contract law
Additional information
Melissa completed her Master's in Dutch law, specializing in corporate law at the Radboud University Nijmegen in July 2018. She obtained her LL.B at the University of Groningen. Melissa also participated in an exchange program at Queen's University Kingston, Ontario, Canada.
Contact information
Melissa.kocks@hvglaw.nl
+31 6 21 25 26 25