"Contact us for all your investment and financing issues."
Martijn van Ameijde
Lawyer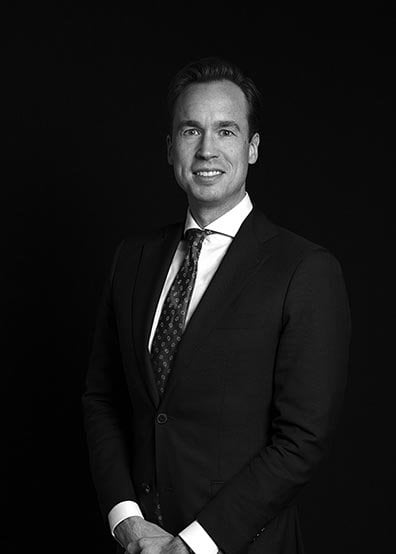 Background
Martijn van Ameijde is a member of the Finance Law team located in Amsterdam, which team is specialised in domestic and international financing transactions, financial restructuring transactions, securities and cash management solutions. Martijn advises clients amongst others on international finance and refinance transactions, cash pools and in-house payment factories.
Additional information
Martijn graduated from Utrecht University with a double Master's degree in Private and Criminal Law in June 2009. During his Bachelor studies, he spent a semester at Lund University in Lund, Sweden. Previous to joining HVG Law in June 2018, Martijn worked for ING Bank N.V. in Amsterdam for 8 years in various legal and compliance functions with an international focus, among which consisted of coordinating the implementation of EU and national regulatory laws and drafting policies. Martijn is admitted to Bar in the Netherlands as a lawyer in August 2018.
Martijn is part of the blockchain initiative of HVG Law / EY.
Contact information
martijn.van.ameijde@hvglaw.nl
+31 6 29 08 44 80