""
Marloes Claessens
Lawyer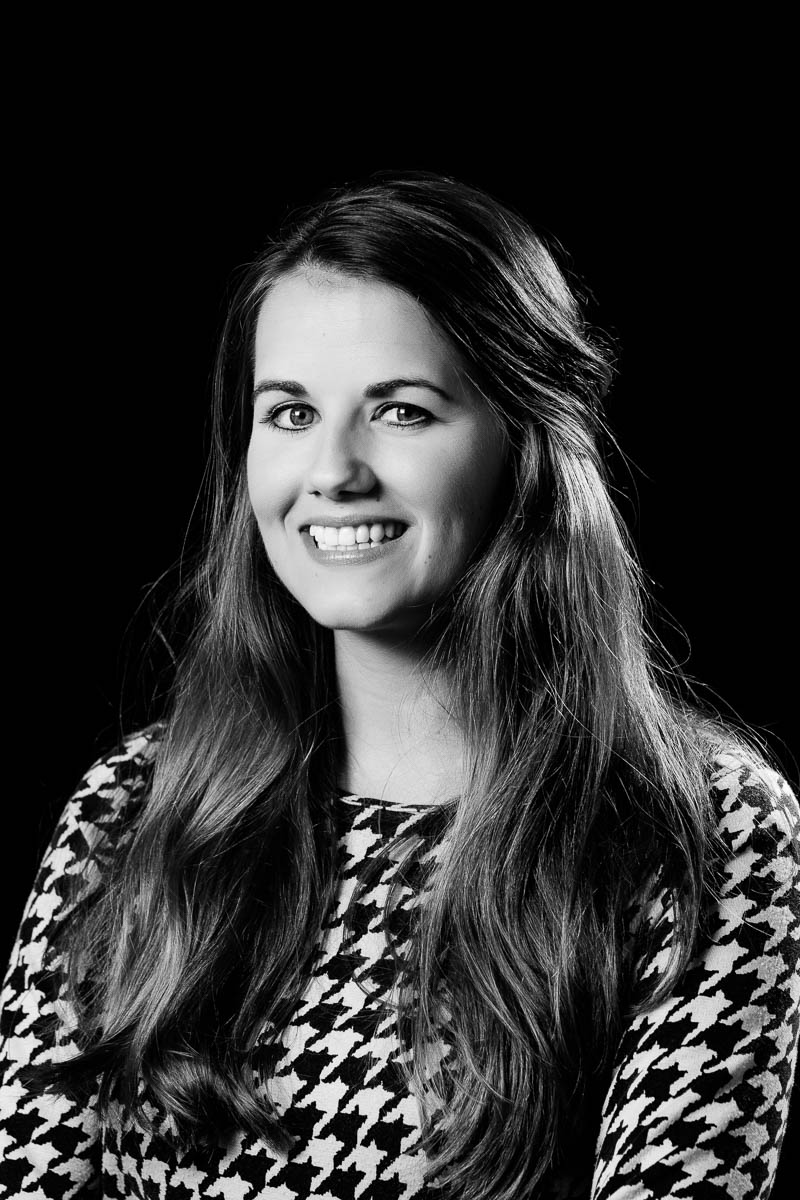 Practice area
Marloes Claessens works in the Corporate & Commercial practice group. She mainly specialises in (international) corporate law and insolvency law practice.
Additional information
In 2012 Marloes completed her master's degree in Dutch law with distinction at the University of Tilburg, specialising in private law. During her studies she spent a semester at the University of Technology in Sydney.
Publication
M.E.J. Claessens and I.M.M. Warmerdam, "The Class Action (Financial Settlement) Act procedure during bankruptcy: really that effective and efficient?", Financiering, Securities and Insolvency Law Practice Magazine (FIP), October 2014.
Contact information
marloes.claessens@hvglaw.nl
+31 6 29 08 47 13