"Company law regulates how you wish to shape your business."
Marjolein Pijl
Lawyer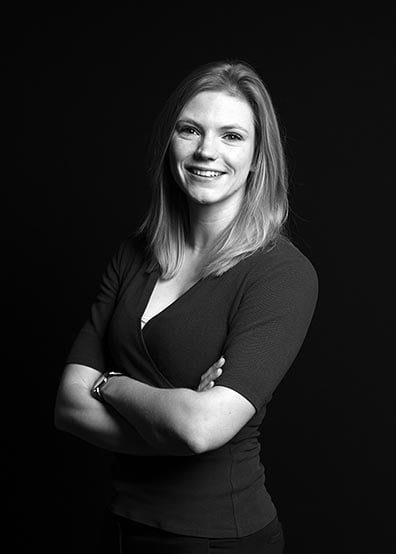 Background
Marjolein forms part of the Corporate M&A practice group. Marjolein mainly focuses on national and international corporate and commercial law and national and international restructurings.
Expertise
Marjolein assisted a variety of corporate clients, investors and managers in a number of (national and international) transactions.
Her focus areas are:
Company Law
National and international restructuring
Mergers and acquisitions
General law of obligations and contract law
Additional information
Marjolein graduated with a master's degree in Law & Company from the University of Utrecht in August 2016.
Contact information
marjolein.pijl@hvglaw.nl
+31 6 21 25 18 14