"How does your organisation deal with the potential risks of emerging technologies?"
Lukas Willinge
Lawyer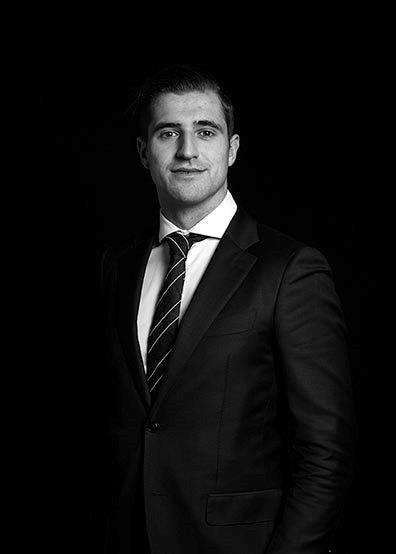 Background
Lukas has been a trainee lawyer since 2019 and started his career at HVG Law in the Digital, Cyber & Privacy practice group. Lukas mainly focuses on IT contracts and Data Protection.
Expertise
Lukas cooperates with various specialists in the area of privacy and cyber and advises on compliance with (future) legislation in these areas, such as the GDPR and the new Cybersecurity Act. He advises clients on data protection, assists in the protection and commercialisation of ICT solutions and has a great interest in the regulation of emerging disruptive technologies such as Blockchain and Artificial Intelligence.
Additional information
Lukas graduated from Utrecht University in 2017, with a master's degree in Law & Economics. In 2018, he also completed a Master Class in European Law at Utrecht University. Early 2019, Lukas graduated with honours from Vrije Universiteit Amsterdam, where he completed the Internet, IE & ICT programme.
Contact information
lukas.willinge@hvglaw.nl
+31 6 55 44 21 74