"How does your organisation deal with the potential risks of emerging technologies?"
Lukas Willinge
Lawyer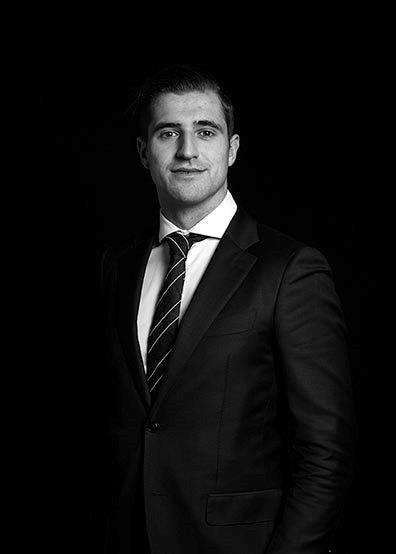 Background
Lukas is part of the expertises Digital, Cyber & Privacy and Competition & Regulated markets.
Expertise
Lukas gives advice about privacy and cyber and on compliance with (future) legislation, such as the GDPR.
He is experienced in drafting and reviewing documentation regarding information security and data protection (e.g. privacy policies and data processing agreements) as well as documentation in relation to IP and IT. He has worked on various due diligence projects concerning IP, IT & privacy.
Lukas assists in the protection and commercialization of IT-solutions and is interested in the regulation of emerging disruptive technologies, such as Blockchain and Artificial Intelligence.
Additional information
Lukas graduated from Utrecht University in 2017, with a master's degree in Law & Economics. In 2018, he also completed a Master Class in European Law at Utrecht University.
Early 2019, Lukas graduated with honors from the Vrije Universiteit Amsterdam, where he completed the Internet, IE & ICT program.
Contact information
lukas.willinge@hvglaw.nl
+31 6 55 44 21 74