"We help you get maximum returns from your business."
Lorijn Kooij
Lawyer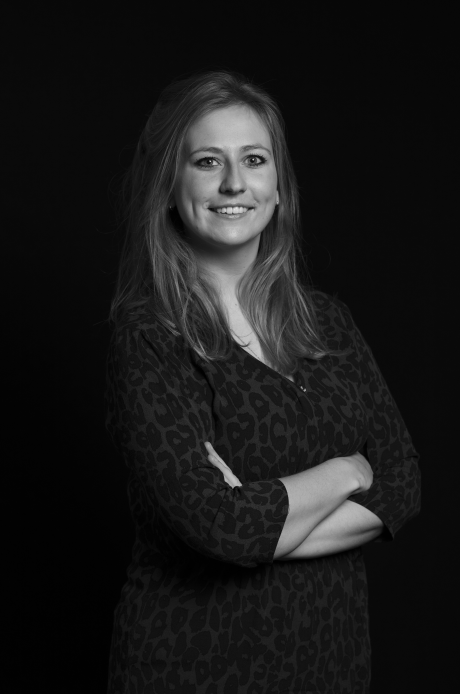 Background
Lorijn Kooij is a member of expertise Finance law, which team is specialised in domestic and international financing transactions, financial restructuring transactions, securities and cash management solutions. She advises clients amongst others on finance transaction, security documentation and cash pools.
Expertise
Lorijn is a member of the HVG Law Brexit team. In such capacity she advises clients on Brexit related matters, particularly on financial and corporate law aspects. She is also a member of the EYnovation team, which focuses on advising fast-growing startups and scaleups.
Additional information
Lorijn graduated from the University of Amsterdam with a master's degree in Private Law in October 2017. During her studies, she spent two months at the Freie Universität Berlin, Germany to learn primarily about causes and effects of the financial crisis 2008/2009 and patterns of global financial activity. Lorijn joined HVG Law in October 2017 and is admitted to the Bar in the Netherlands as a lawyer since February 2018.
Contact information
lorijn.kooij@hvglaw.nl
+ 31 6 29 08 45 13