"How to respect the privacy of customers on your website without missing out on commercial opportunities?"
Lisa Peperkamp
Lawyer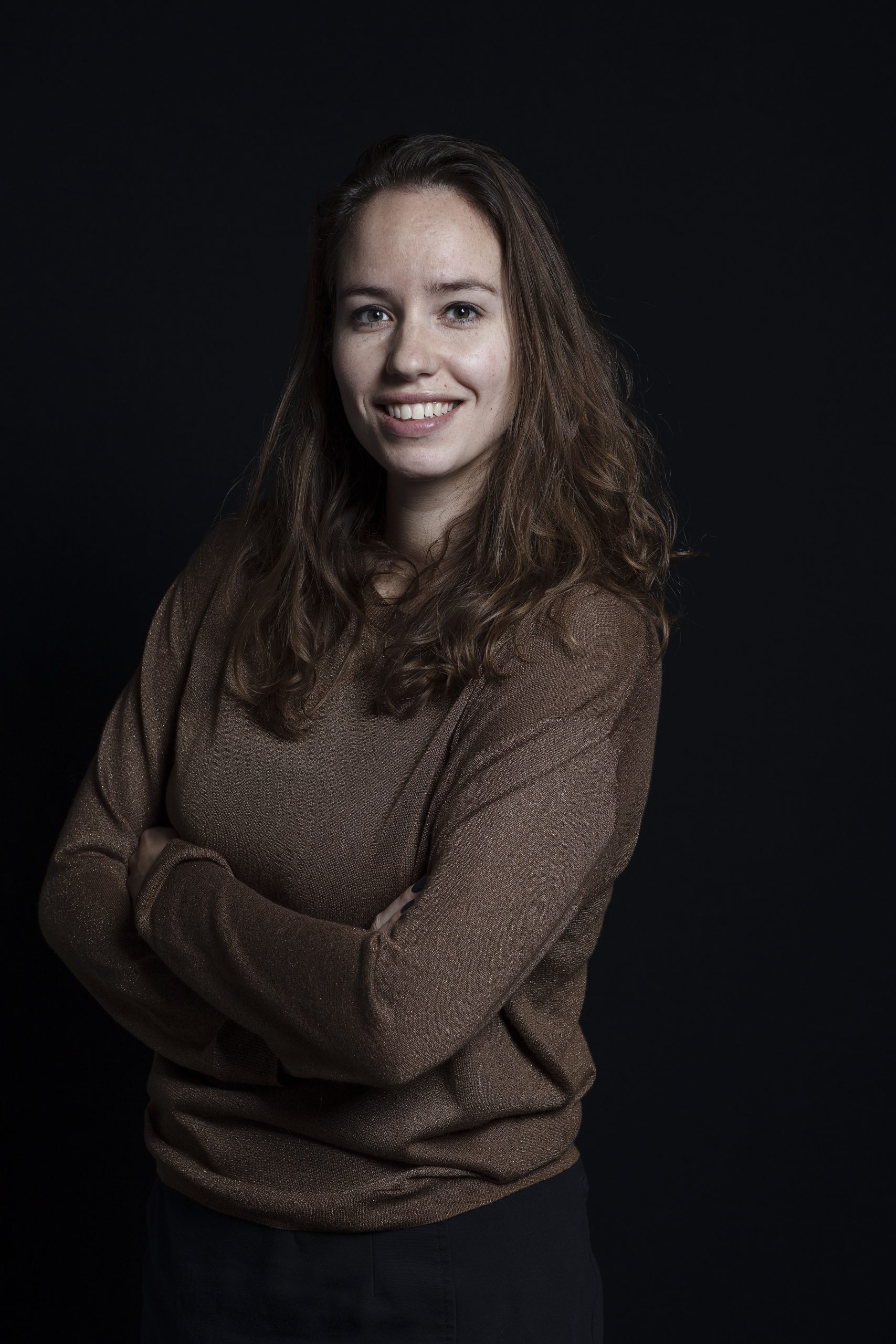 Background
Lisa works within expertise Digital, Cyber & Privacy and has over 6 years of working experience as a lawyer.
She is experienced in compliance services regarding (e)Privacy and Cyber Security; Cross-border due diligences; conducting civil and administrative procedures (Dutch Authority Personal Data and Consumer & Market Authority).
She is an experienced public speaker.
Expertise
Lisa has been involved in various civil and administrative procedures in the field of (e)privacy, IT and IE-law, amongst others sanction processes at the Dutch Authority Personal Data. She is experienced in negotiating, drafting and assessing agreements and general terms and conditions in the field of  IE, IT and privacy (such as  license -, IT-service -, development -, SaaS-, R&D – and cooperation agreements).
Based on her expertise Lisa was involved in various M&A processes and transactions services (i.e. drafting an IP Deed of Transfer of a new licence structure). She is very experienced in drafting documents regarding privacy (i.e. data retention, international transfers and data analytics).
She conducted GDPR maturity assessments at various international institutions, assisted in the implementation of the GDPR and acted as DPO.
Lisa's article on data analytics was recently published in the professional magazine "Privacy & Informatie".
Additional information
Lisa graduated from Utrecht University in 2010 (International Relations) and from the University of Amsterdam in 2013 (LL.B. in Dutch law and LL.M. in international law).
Lisa is IAPP Certified Information Privacy Professional (CIPP/e and CIPM).
She is a member of the International Association for the Protection of Intellectual Property (AIPPI) and the Dutch association of Food Law.
She is a group member of EYnovation and HVG Innovation and advises innovative startups on IP, IT and Privacy matters.
Contact information
lisa.peperkamp@hvglaw.nl
+31 6 29 08 34 01