"Mergers and acquisitions have great impact because all interests must be taken into account."
Lesley Amson
Paralegal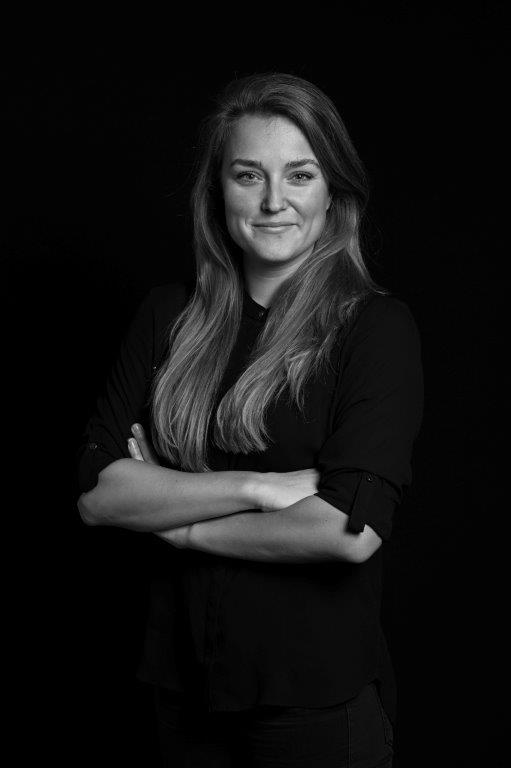 Background
Lesley joined the notarial practice in 2016 as a paralegal in the area of corporate law.
Expertise
She assists in incorporations, amendments to articles of association, share transfers, restructurings and (cross-border) mergers. In addition, she is responsible for legalisations.
Lesley is also a member of the Legal Team Asia.
Additional information
Lesley's main focus is on:
the law of legal entities and company law
restructurings
legalisations
Contact information
lesley.amson@hvglaw.nl
+31 6 29 08 47 32