"Bridging the gap between business and compliance from a legal angle with business instinct."
Laura Anckaert
Lawyer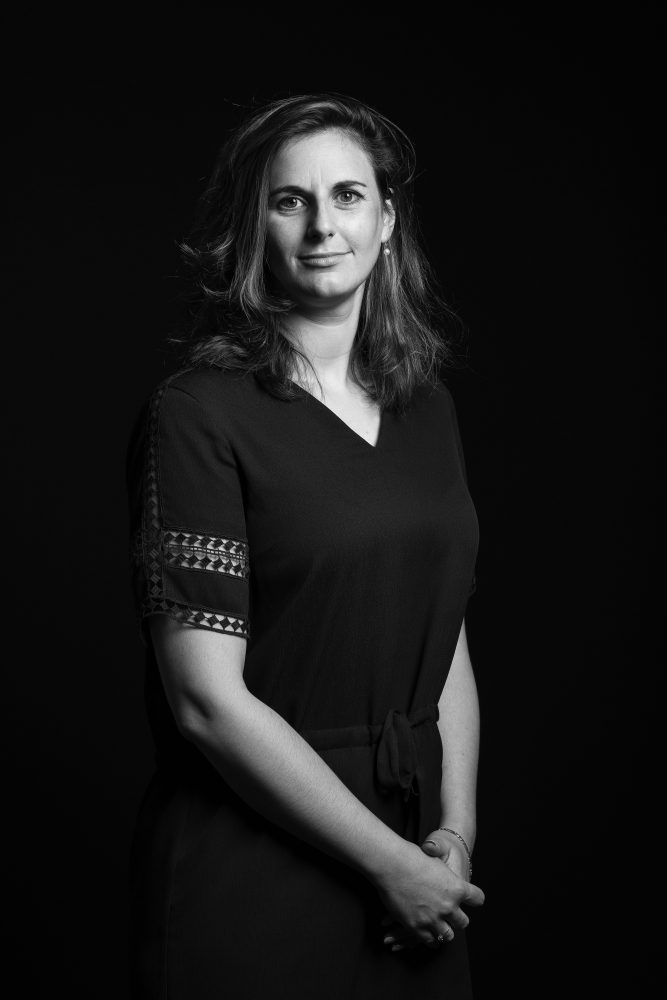 Background
Laura is a well experienced lawyer in the financial services practice group of HVG Law. She advises financial institutions, including banks, asset managers and investment funds, as well as non-financial institutions that are subject to financial regulatory law.
Laura is specialized in the following areas:
Financial regulatory law
Governance
Compliance
Expertise
She mainly focuses on the implications regarding (future) regulations for investment firms and banks (MiFID II/MIFIR/PRIIPs), investment funds (AIFMD, UCITS IV), and trust offices (Wtt 2018). Furthermore, she is experienced in anti-money laundering and sanctions regulation. Her activities also include providing advice related to market regulations provisions and assistance and setting up various financial institutions and/or the acquiring of permits for market entry.
Laura has experience in due diligences regarding financial products and financial organizations. She advises financial institutions on the enforcement actions by financial regulators. Due to her education and professional experience, she also has in depth knowledge of the Belgian financial regulatory framework and market practices.
Additional information
Master of Laws degree from the Katholieke Universiteit Leuven (Belgium) with a specialization in Corporate & Private Law (2010)
Additional Master of Laws degree in Corporate & Financial Law at the University of Hong Kong (2011)
Previous experiences: Banking & Finance attorney-at-law at a large international law firm in Belgium; Legal & Regulatory department EY FSO Belgium.
Contact information
laura.anckaert@hvglaw.nl
+31 6 29 08 33 56