""
Kiara Stacie
Candidate civil law notary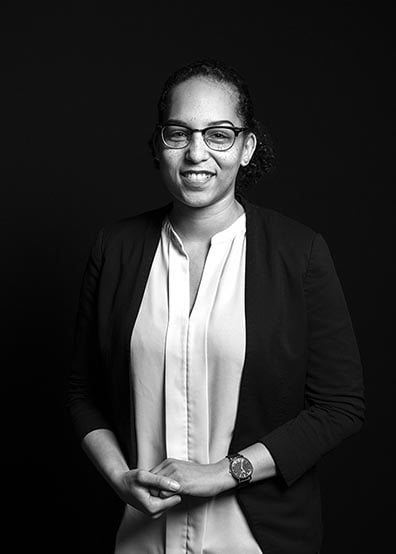 Practice area
Kiara Stacie works in the Real Estate and Government practice group. She mainly focuses on real estate transactions, which includes the arranging of deeds of transfer and mortgage deeds, the drawing up of various contracts and providing advice.
Additional information
Kiara graduated in notarial law at the University of Leiden in February 2017 and joined HVG Law in April 2017.
Contact information
kiara.stacie@hvglaw.nl
+31 (0) 6 2125 20 52