"Working out and negotiating commercial obligations is specialist work."
Joost Vriens
Lawyer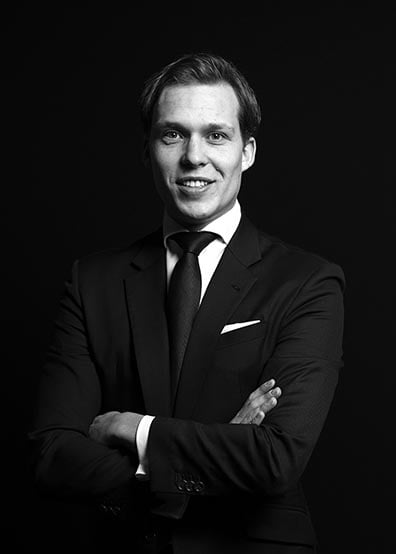 Background
Joost Vriens works within Dispute Resolution & Prevention.
Expertise
He specialises, inter alia, in providing advice to large and middle-sized companies on commercial contracts, the law of legal persons and company law, shareholders' agreements, private equity transactions and winding-up of companies.
In addition, he has experience with supervising share and asset transactions, mergers and acquisitions and due diligence projects for both purchasers and sellers.
Additional information
Joost graduated from the University of Utrecht with a master's degree in Private Law and a specialisation in Commercial Property Law in July 2016.
Contact information
joost.vriens@hvglaw.nl
+31 6 29 08 31 16