"Many companies underestimate their position in terms of employment law."
Joost van Ladesteijn
Partner / Lawyer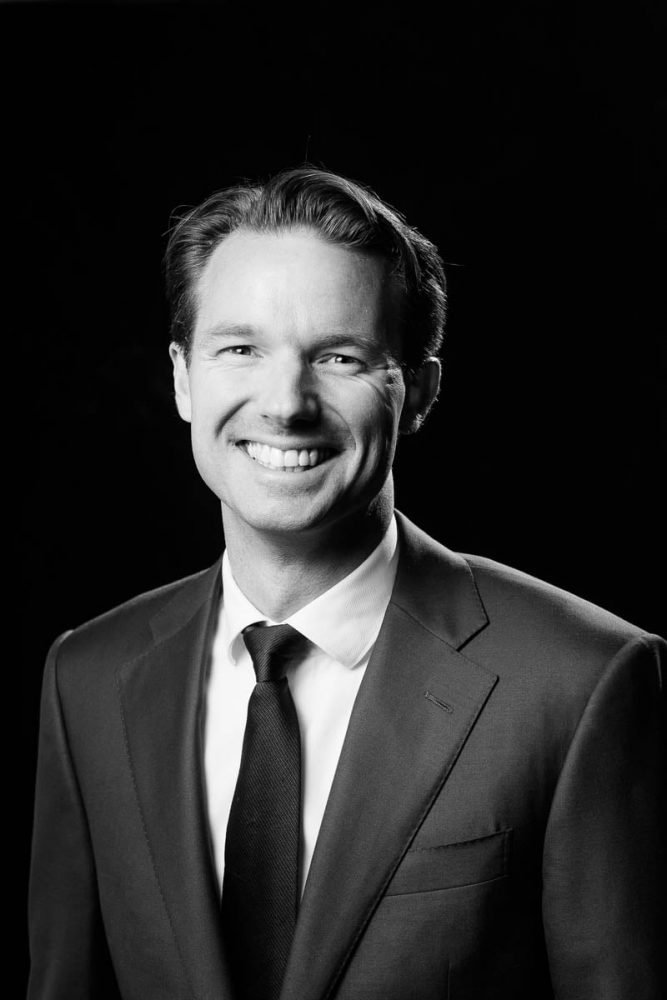 Background
Joost van Ladesteijn leads the Labor & Employment practice in the Netherlands currently consisting of 20 lawyers.
Expertise
Joost has an extensive track record in high end labor and employment law for leading companies all over the world.
The Dutch team is praised by its clients for its strategic partnership especially regarding global compliance, global restructurings/reorganizations, global mobility and co-determination law.
Additional information
Joost has over 10 years of experience as a lawyer.
Joost finished law school and philosophy school at the Erasmus University Rotterdam.
He has written over 200 publications in magazines and journals. He is editor of three books on employee participation law and co-determination law.
Joost has been awarded with the Law Leadership Award (Belgium/Netherlands) for his publications and presentations. He has also been chosen as beacon of the Dutch EY and HVG Law organization.
Contact information
joost.van.ladesteijn@hvglaw.nl
+31 6 29 08 45 28