"Players within the financial sector are bound by complex laws and regulations."
Jet Francke
Lawyer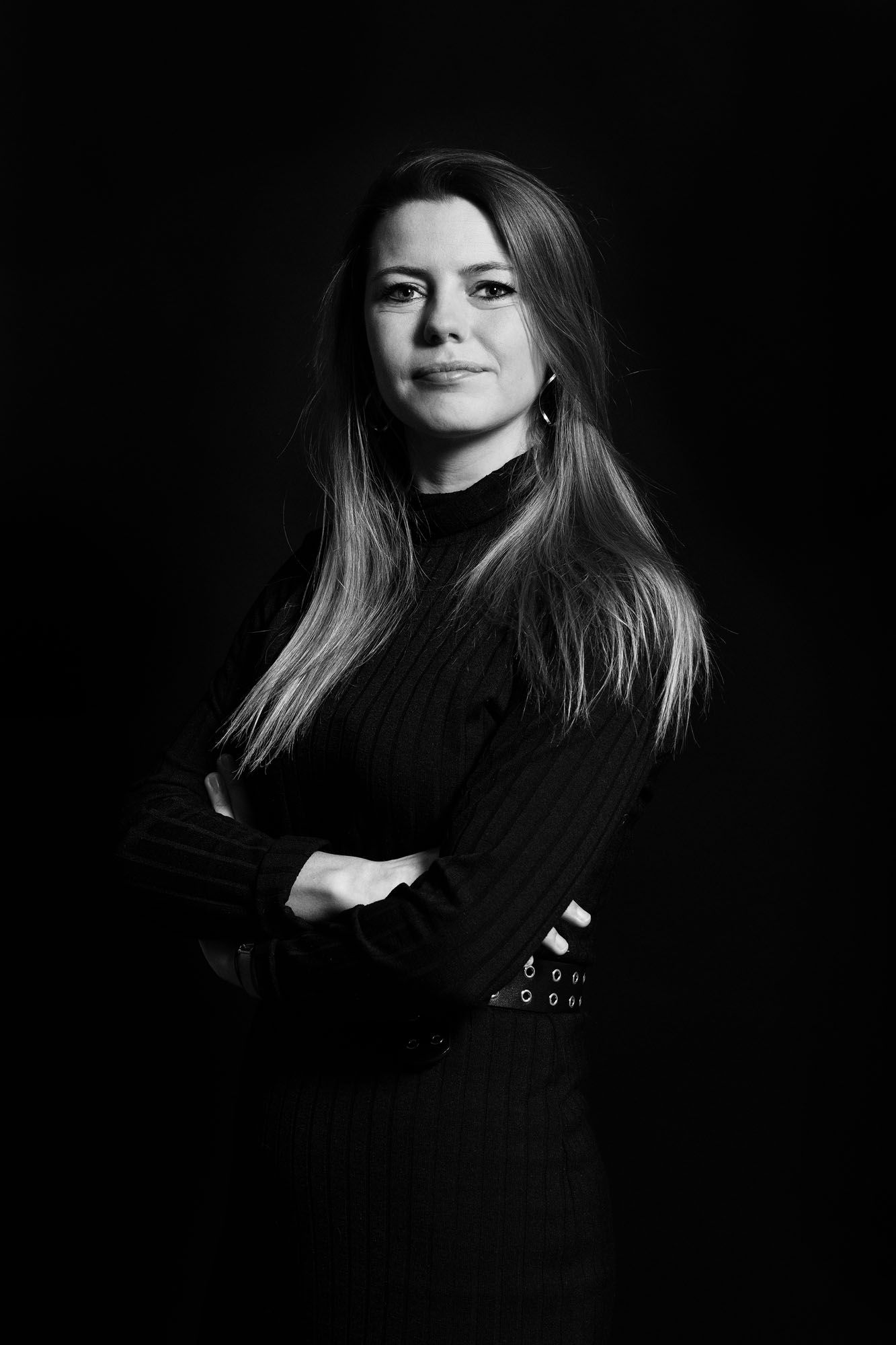 Background
Jet Francke is part of the expertise financial services, focusing on financial regulatory, compliance, anti-money laundering and governance within financial institutions.  She advises financial institutions, among others, banks and asset management companies, as well as non-financial institutions that are subject to legislation regarding financial surveillance.
Expertise
Jet advises financial institutions on matters of (individual) asset management, payments and on AML compliance with AML legislation and sanction legislation.
She drafts and reviews internal policies and procedures, focusing on preventing conflicts of interests, incidents management, anti-money laundering, transaction monitoring and governance.  She discusses the outcomes with relevant stakeholders and helps to set up a compliance framework and identify further business requirements.
She also advises on complex financial regulatory matters that translate into business requirements and finding practical solutions.
Additional information
Jet holds a bachelor's degree in Private Law and Economics and Business Economics from the University of Utrecht.
In August 2020, she graduated cum laude from the University of Tilburg with a master's degree in Corporate Law.
In 2016, she studied for one semester at Washington University School of Law, St. Louis, Missouri.
Jet was admitted to the Amsterdam Bar in 2021.
Contact information
jet.francke@hvglaw.nl
+31 6 21 25 18 91