"Whether you are on the buying or on the selling side, the transfer of a business always has great impact."
Jesse Trommel
Lawyer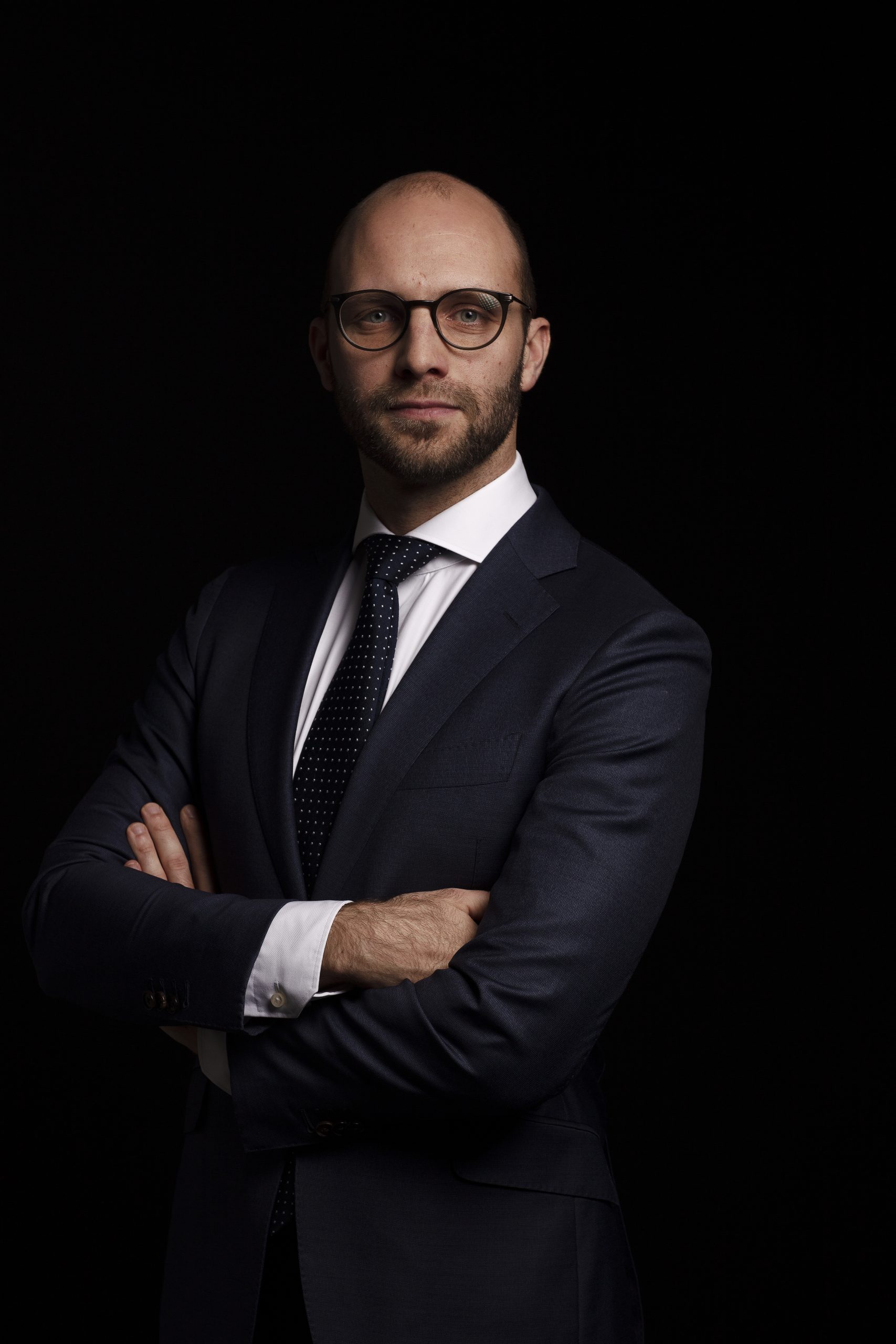 Background
Jesse focuses on assisting in (cross-border) mergers and acquisitions, private equity and venture capital transactions, due diligence investigations, commercial agreements and restructurings.
Expertise
He worked for Stibbe in the corporate law department for almost 3 years. His work there included cross-border mergers and acquisitions, private equity transactions, joint ventures, restructurings, financing transactions and providing advice to major international/listed companies on corporate-law matters and corporate governance.
Additional information
Jesse graduated in Dutch law from the University of Groningen in 2015, specialising in Private Law.
Contact information
jesse.trommel@hvglaw.nl
+31 6 55 44 24 06