""
Jeroen van den Bliek
Advocaat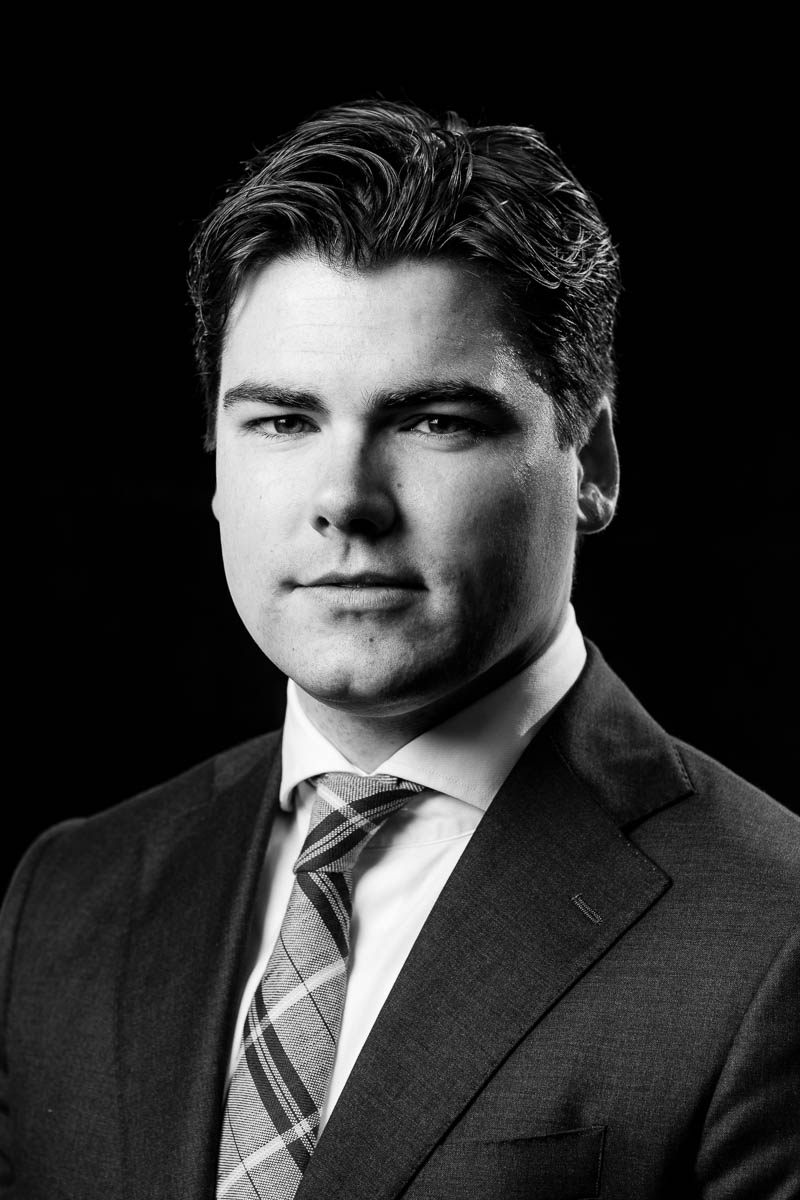 Practice area
Jeroen van den Bliek is active in the field of Mergers & Acquisitions and Corporate & Commercial. His areas of expertise include: transactions, corporate law and general contract law.
Additional information
Jeroen graduated with distinction in private law from Tilburg University in August 2013. After completion of his Bachelor degree, he studied a semester at Uppsala Universitet in Sweden.
Contact information
jeroen.van.den.bliek@hvglwa.nl
+31 6 21 25 26 93