"Complex real estate financing requires legal and tax expertise."
Jan Willem Stouthart
Partner / Civil law notary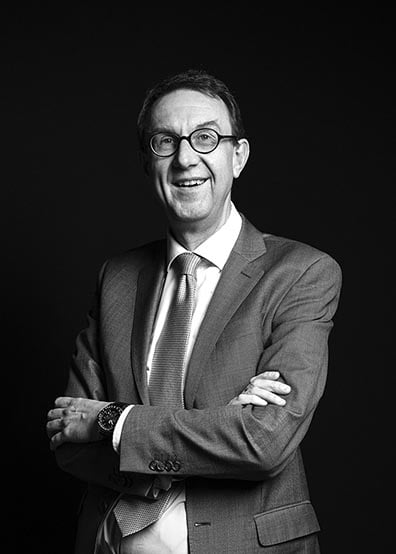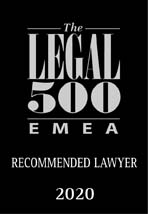 Background
Jan Willem Stouthart is the leader of the expertises Real Estate and Corporate M&A. He advises in the areas of corporate law, tax law and real estate property law and specialises in:
Real Estate property transactions
Corporate restructuring
Corporate recovery
Expertise
Jan Willem has ample experience in assisting national and international clients regarding domestic and cross border reorganisations and the restructuring of Dutch companies, including foundations and associations.
Jan Willem is a member of the Real Estate Advisory group of EY.
Additional information
Jan Willem graduated from the University of Utrecht and has been working in the civil law notary advice and transactions practice of HVG Law since 1990. Jan Willem has been a partner at HVG Law since 2002.
View the summary and testimonials of  Jan Willem Stouthart in de Legal 500 Europe, Middle East & Africa 2020 here.
Contact information
jan.willem.stouthart@hvglaw.nl
+31 6 29 08 32 27