"Commercial obligations form the basis for doing business on the national and international level."
Jan Verhaart
Lawyer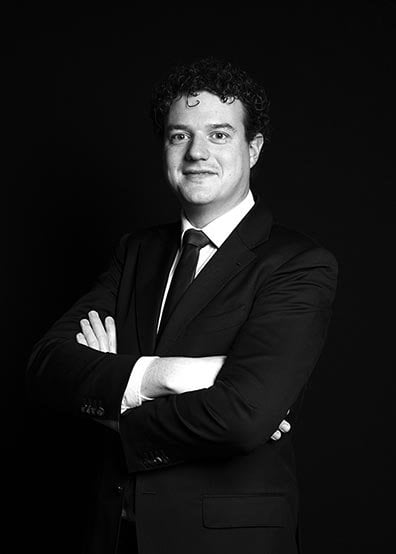 Background
Jan Verhaart is a member of the expertises Corporate restructuring, Commercial agreements and Legal Managed Services. He gives advice to and provides expert assistance for mostly medium-sized and large (international) enterprises on a variety of corporate law and commercial law issues.
Jan assisted a variety of (large) corporate clients in international transactions and has coordinated various multi-country projects.
Expertise
Jan focuses primarily on national and international corporate law and general contract law. Jan has experience in:
operating Model Effectiveness projecten (OME)
company law
(post) mergers and acquisitions restructurings
general contract and commercial law
Additional information
Jan graduated from the Erasmus University in 2016 with a master's degree in Corporate Law.
Jan joined the Dutch legal desk by Donahue & Partners LLP in New York in 2019 and assisted numerous USA clients with their oversees (re)structuring projects.
Jan was part of the board of the Young Bar Association Rotterdam (Jonge Balie Rotterdam) for two years, one of which, as president of the board.
Contact information
jan.verhaart@hvglaw.nl
+31 6 21 25 13 88