"Conflict prevention requires specialists who, besides being well-informed, have a good eye for delicate relations."
Inge van Marsbergen
Lawyer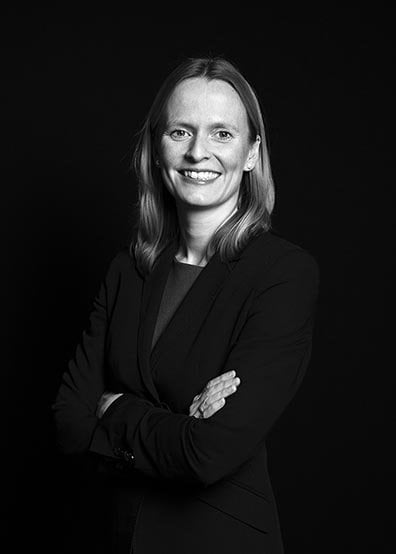 Background
Inge van Marsbergen has been an attorney at law since 2007. Inge has been active in the commercial and corporate (litigation) practice of HVG Law since 2009. Inge conducts a broad advisory and litigation practice within the corporate and commercial law field. She has extensive experience in litigating in the Netherlands. Conflict prevention, risk management and tactical and strategic issues arising in the context of litigation are also among her areas of attention. Furthermore, Inge advises on and is involved in drawing up various forms of trade contracts (for example, sell and purchase contracts and general terms and conditions). In addition, she has extensive experience in rent law.
Expertise
Inge specialises in the following fields:
General law of obligations and contract law
Procedural law
Rent law
Company law and legal persons law
Additional information
Inge graduated from the Erasmus University of Rotterdam in private law in 2006. During her studies, Inge followed additional courses at the University of Stockholm, Sweden, in 2005. In that same year, she graduated from the Erasmus University in Rotterdam in Economics.
Inge is member of the Dutch association for procedural law.
Contact information
inge.van.marsbergen@hvglaw.nl
+31 6 21 25 13 52