"The challenge is to continue to offer practical solutions for complex themes within a transforming pension system."
Inge Renes
Lawyer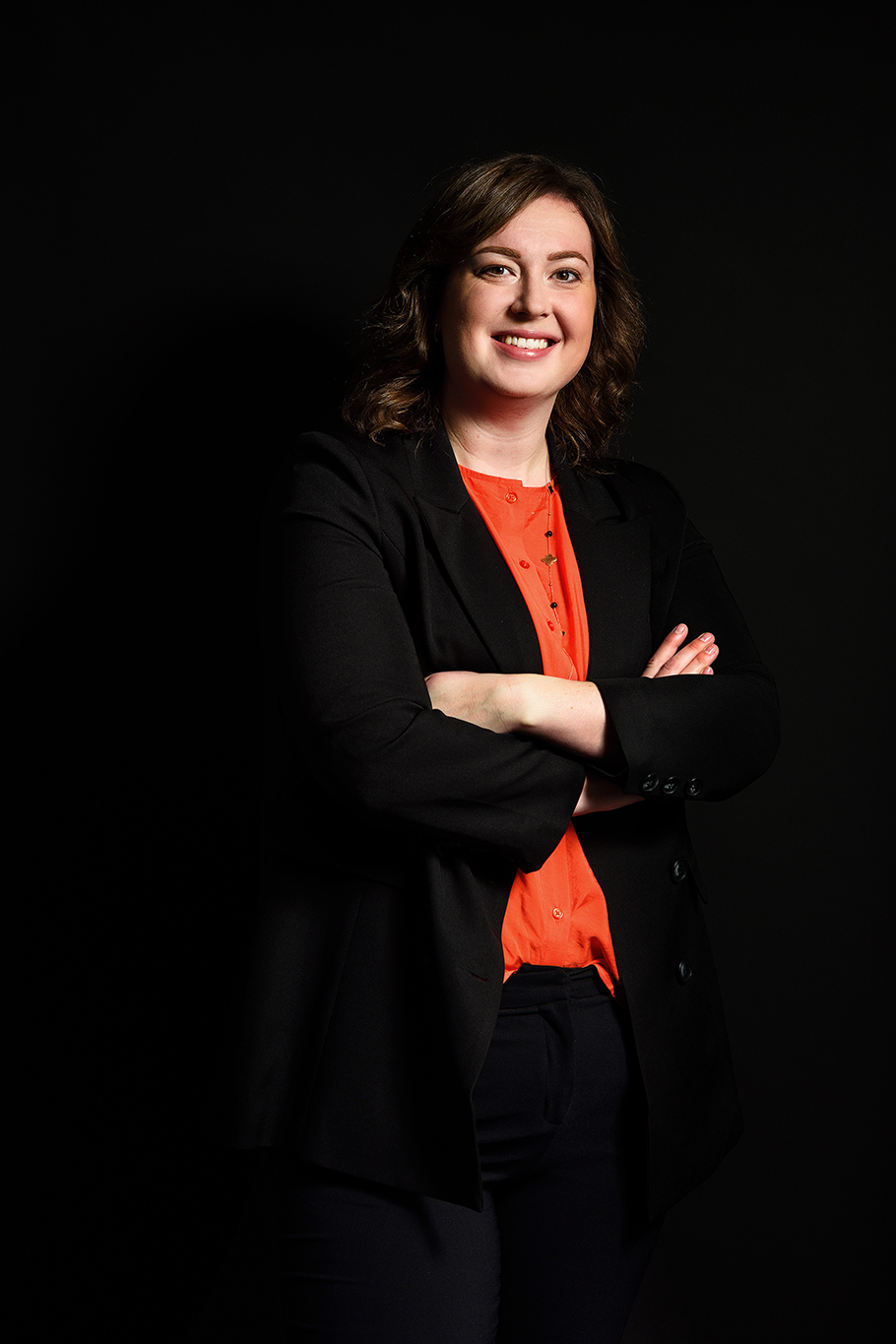 Background
Inge has over 8 years of experience in the financial sector. She specializes in pension, tax and technical implementation issues.
Expertise
Inge has extensive experience in advising pension funds and administration organisations.
She is experienced in organizing and designing pension schemes, such as liquidations of pension funds and collective value transfers between different pension providers. In addition, Inge has a great deal of knowledge regarding the implementation of new pension products and amended legislation and regulations.
She also has extensive experience with issues concerning scope investigations (Bpf Act 2000) and exemption requests (Exemption and Fines Decree Wet Bpf 2000).
Additional information
Inge graduated in criminal law from Utrecht University in 2012.
She also completed the Leergang Pensioenrecht and the Leergang Fiscaal Pensioenrecht at the VU University in Amsterdam.
Inge is a member of the Vereniging van Pensioenjuristen.
Contact information
inge.renes@hvglaw.nl
+ 31 6 29 08 31 16