"Choosing the right legal form for your new business lays sound foundations for the future."
Ietje Kok
Lawyer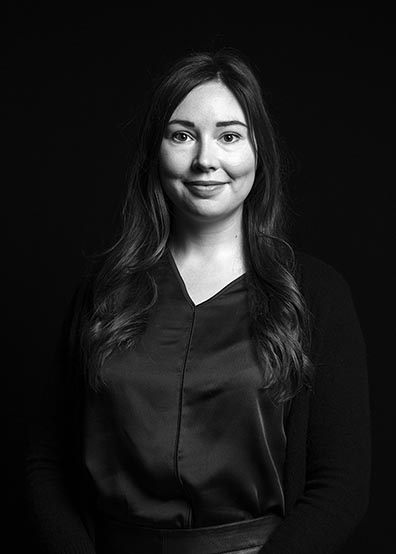 Background
Ietje Kok forms part of the Corporate M&A practice group.
Expertise
She mainly focuses on the law of legal persons and company law, general law of obligations and contract law, mergers and acquisitions and restructuring in the healthcare sector.
Additional information
Ietje graduated from the Erasmus University in Rotterdam with a master's degree in healthcare law in 2016. She previously worked for various healthcare providers, municipalities and a large healthcare insurer.
Contact information
ietje.kok@hvglaw.nl
+31 6 21 25 20 27