"Does the subsidiary's works council have any rights with respect to a contemplated decision of the holding company?"
Gaby van Burken
Lawyer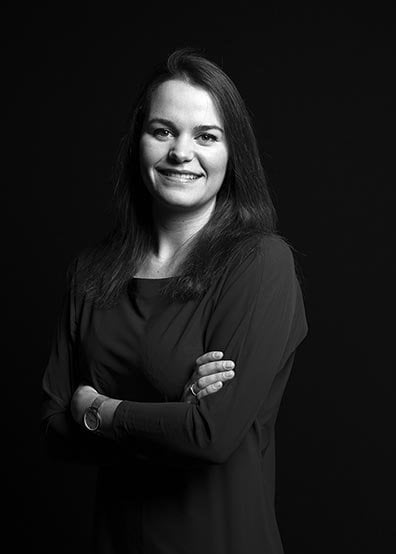 Background
Gaby joined the expertise Labor & Employment in 2018. She mainly provides advice on labor law and co-determination law.
Expertise
Mergers and acquisitions
Restructurings
Collective dismissal law
Individual dismissal law
Additional information
In August 2018, Gaby graduated from Erasmus University Rotterdam with a master's degree in Employment Law. During her studies, after completing her traineeship with HVG Law, Gaby worked for the Labor & Employment Law expertise of HVG Law as a student trainee.
Specialist Associations
Young Employment Lawyers Association (VJAA)
Contact information
gaby.van.burken@hvglaw.nl
+31 6 21 25 20 37