"A solid contract ensures that all parties adhere to the agreements made."
Funkiye van Arkel
Lawyer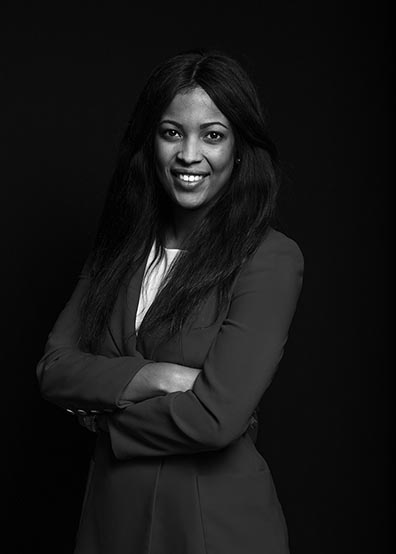 Background
Funkiye van Arkel is a member of the expertise Corporate M&A.
Expertise
There, she is involved, among other things, in advising companies on:
national and international mergers and acquisitions
restructurings
corporate governance
commercial agreements
company law
general law of obligations
Additional information
Funkiye graduated from Tilburg University with a bachelor's degree in Corporate Law (2015), the subject curriculum of the master's degree in Corporate Law (2016), and a master's degree in International Business Tax Law (2017). During her studies, Funkiye followed business courses and traineeships and worked as a student trainee in Corporate Law as well as Tax Law.
During her studies, Funkiye also worked as a volunteer legal adviser at the Legal Advice Centre (Rechtswinkel) in Best; she was Chairman of the STEP committee of Tilburg University; and she was responsible for the musical accompaniment during graduation ceremonies at Maastricht University, playing the violin.
Contact information
funkiye.van.arkel@hvglaw.nl
+31 6 29 08 42 54