"Mergers and acquisitions have great impact because all interests must be taken into account."
Francijn de Rotte
Lawyer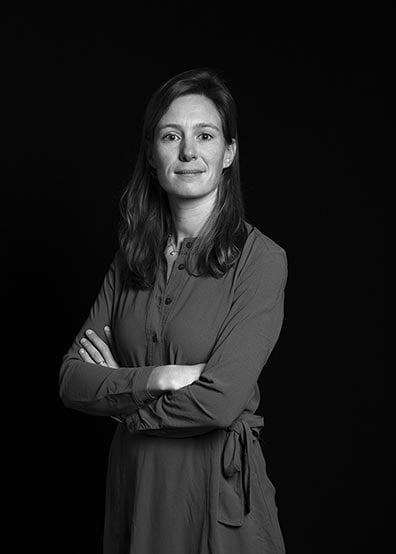 Background
Francijn de Rotte works in the Corporate M&A practice group. She specialises in general corporate law and the supervision of national and international mergers and acquisitions.
Expertise
Francijn specialises in (cross-border) mergers & acquisitions (M&A), corporate law, due diligence investigations, joint ventures, corporate governance and contract law. In addition, Francijn provides advice on the subject of general corporate law and she assesses commercial agreements (such as distribution, agency, and sale/purchase agreements).
Additional information
Francijn graduated from the University of Groningen with a specialisation in Business Law in May 2011. She has worked for HVG Law since early 2011. She started out in the Corporate Law practice group in The Hague and joined the Corporate M&A practice group in Amsterdam at the start of 2017.
In The Hague, Francijn was active in the health care, life sciences, biotech, pharma and technology sectors. In  these sectors Francijn advised many public and private entities including their directors and supervisory directors on matters such as public-private joint cooperation, joint-ventures (for instance providing advice to Medco Health Solutions with regard to joint ventures, pharma legislation and  disinvestments in the Netherlands), mergers and acquisitions, participations, split-ups, restructuring and privatisations (such as the restructuring and sale by the State of the Netherlands (Ministry of Health) of the Dutch vaccine institute (Nederlands Vaccin Instituut) to the Serum Institute of India).
Francijn has been a member of the Netherlands Bar Association since 2011.
In December 2016 Francijn completed the specialist training course in Enterprise & Company at the Grotius Academy.
Contact information
francijn.de.rotte@hvglaw.nl
+31 6 21 25 15 80