"What are your rights and obligations in negotiations with the Works Council?"
Erick Hagendoorn
Lawyer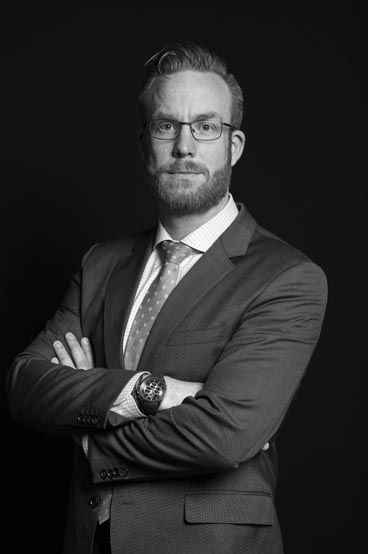 Background
Erick Hagendoorn works in the Employment Law practice group and focuses on all aspects of employment law.
Expertise
Erick is specialised in:
Individual right of dismissal
Collective employment law
Civil servants law
Additional information
Prior to his employment at HVG Law, Erick worked at DAS Legal Assistance as employment law & contractual issues counsel for 4 1/2 years. During his work for DAS, he attended the Employment Law Master's Degree Course at the Erasmus University in Rotterdam. The subject of his graduation thesis was right of dismissal under collective labour law. He graduated in 2015 and started at HVG Law in November of that same year.
Erick is a member of the Employment Law Association.
Publications:
Annotation to the case before the Court of Appeal in Arnhem-Leeuwarden of 9 June 2015, JIN 2015/145 (non-competition clause and group employment).
Annotation to the case before the Subdistrict Court in Limburg of 3 August 2015, JIN 2015/193 (resolutive condition on the employment contract).
Contact information
erick.hagendoorn@hvglaw.nl
+31 6 55 44 26 59