"Transforming the legal function requires the right mix of people and processes, underpinned by technology."
Eric Groenen
Director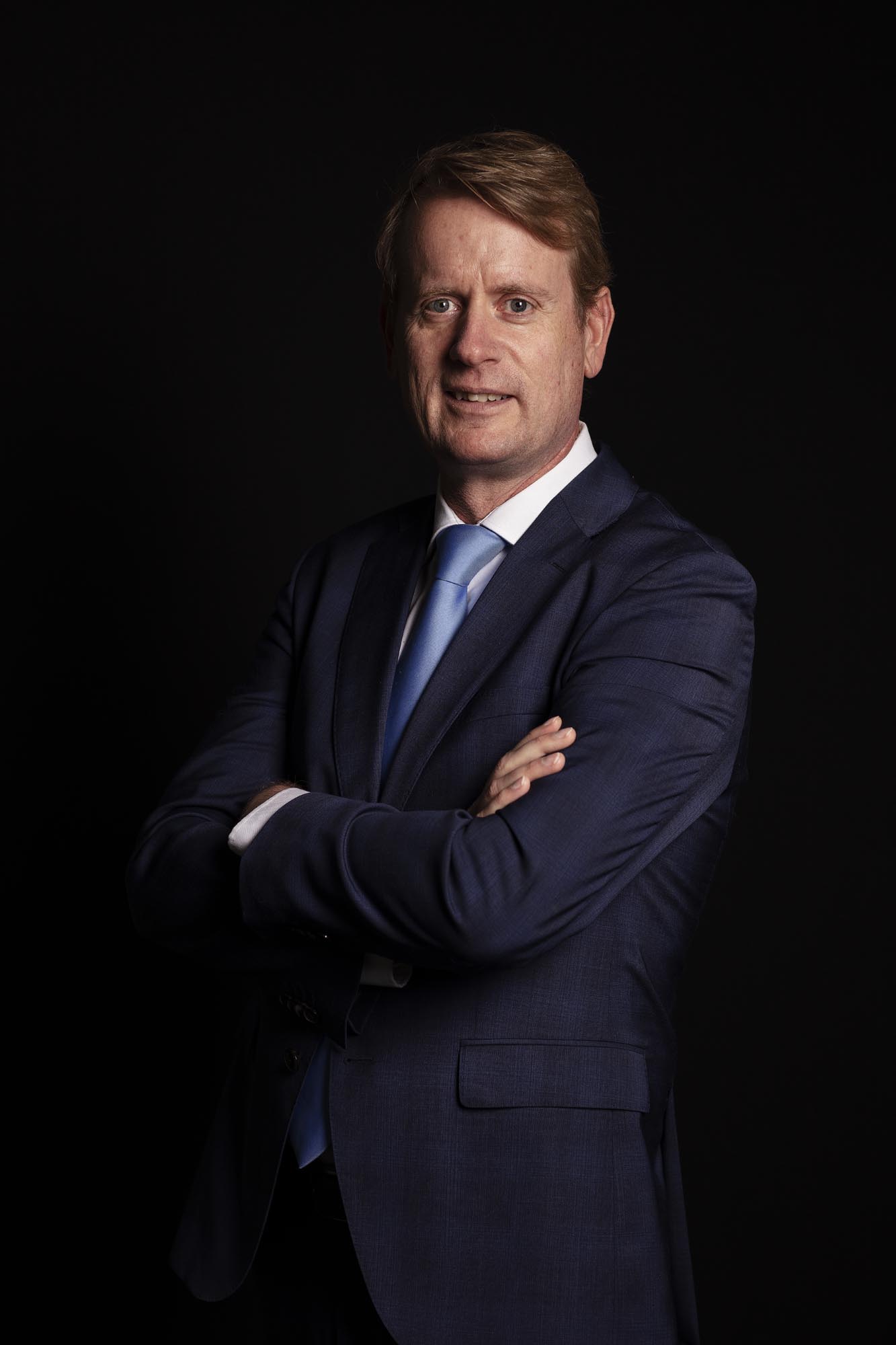 Background
Eric Groenen joined HVG Law in 2020. He has been the Director of Business Development for Tax & Law for a number of years.  His focus is on transforming the legal and tax function.  As part of his Business Development role, he is the Legal Managed Services Leader for HVG Law in the Netherlands.
Expertise
Eric has exhaustive experience as an accountant, transaction advisory professional and in co-sourcing/outsourcing business functions.  Technology is often part of the solution; however, always with an eye for people and processes.  His network is quite extensive after fulfilling several roles within the firm.  This allows Eric to find the right experts to come to the best solution.
Additional information
Eric graduated from Nyenrode Business University.
Contact information
eric.groenen1@hvglaw.nl
+31 6 29 08 39 44