"In a continuously changing financial landscape preparation is key. "
Ercan Çolak
Lawyer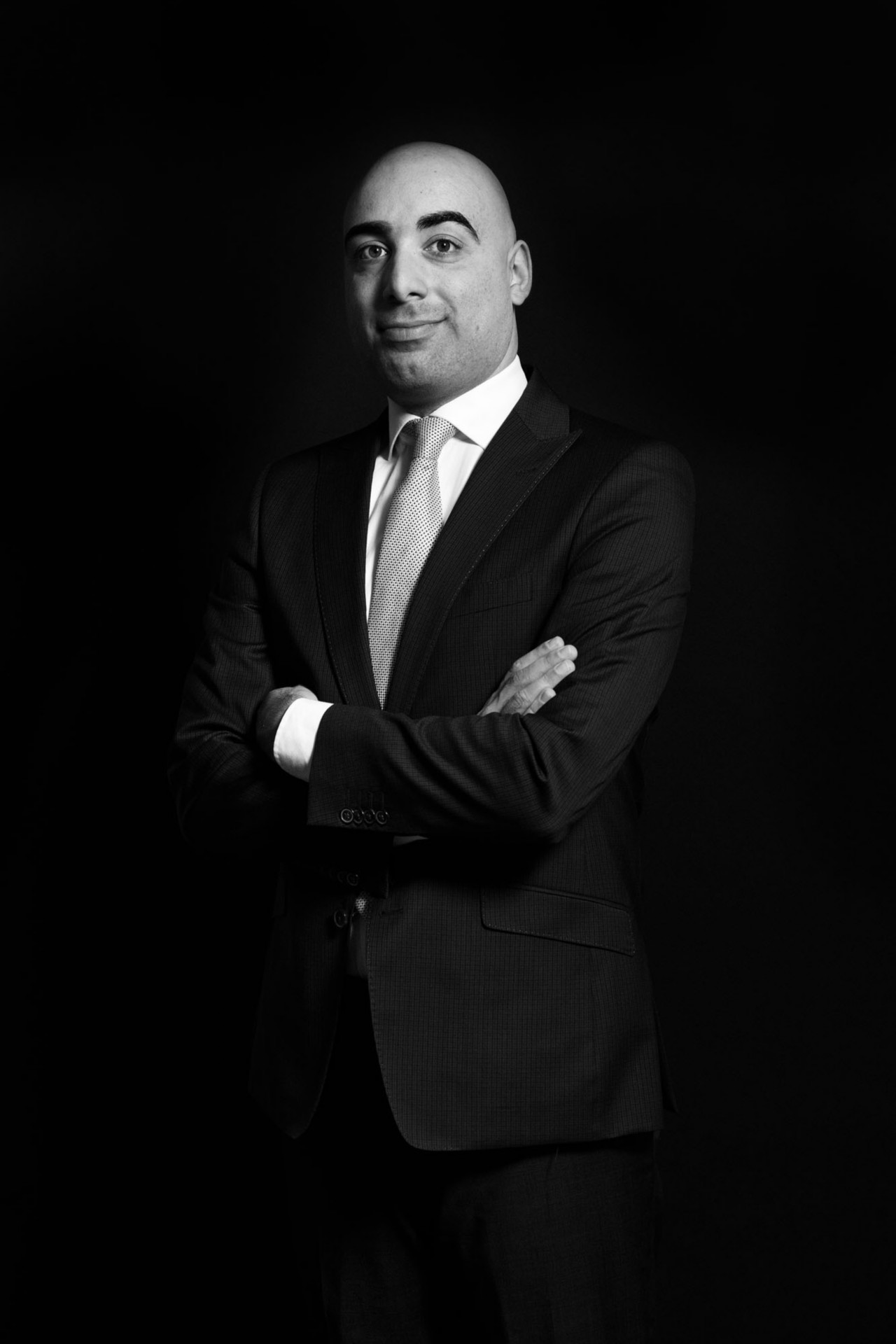 Background
Ercan Çolak is specialized in the field of financial regulation, focussing on (i) financial supervisory regulation, (ii) compliance, (iii) governance and (iv) anti-money laundering.
Expertise
Ercan focuses on and has ample experience in advising (inter)national financial institutions, including (i) banks, (ii) payment service providers and (iii) investment firms.
He is experienced in accompanying Dutch banking or payment license applications and applications for a declaration of no-objection. In that context, Ercan e.g. structures the internal governance for the envisaged end state and drafts internal policies and procedures.
Ercan managed teams that conducted a compliance check on AML and KYC for (inter)national banks. Besides reviewing files and managing the team, Ercan is involved in reporting the progress to the management board of the bank.
Additional information
Ercan has a Master (2012) in Dutch law from the Radboud University of Nijmegen. Furthermore he has a Master in Law and Finance (2015) from the Goethe University Frankfurt am Main.
He started the Certified Compliance Professional program in February 2020.
Ercan is a member of the Dutch Bar Association.
Contact information
ercan.colak@hvglaw.nl
+31 6 29 08 45 67