"We always have top of mind how we add value for the client."
Emanuel van Praag
Lawyer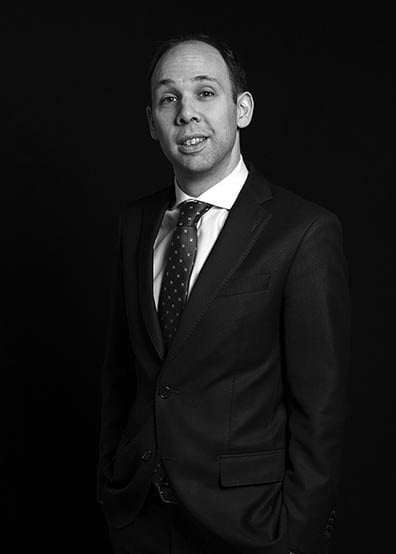 Background
Emanuel is a highly experienced attorney at law in the financial services practice group of HVG Law. He is specialized in the following areas:
Financial regulatory law;
Governance; and
Data Privacy.
He advises financial institutions, such as banks, asset managers, payment institutions and insurance companies, as well as non-financial institutions that are subject to financial regulatory law.
Expertise
He mainly focuses on the implications regarding regulations for investment firms (MiFID II/MIFIR), investment funds (AIFMD, UCITS IV), payment service providers (PSD II) and banks (CRD IV). Furthermore, he is experienced in FinTech, such as online financial advice and the use of big data by financial institutions and has particular expertise with respect to the cross border provision of financial services. He advises financial institutions on the enforcement actions by financial regulators and litigates for clients in civil and administrative matters.
Additional information
Education: Master degrees with Leiden University and Oxford University and Phd of the University of Amsterdam about the cross border provision of financial services.
Prior to HVG Law Emanuel worked in the financial industry, with a large asset manager and with an online broker.
Emanuel is senior fellow at the Erasmus School of Law (Erasmus University Rotterdam), a member of the accreditatiecommissie of the Dutch Securities Institute and permanent contributor to the Dutch law journal (Tijdschrift Ondernemingsrecht Financieel Recht).
Contact information
emanuel.van.praag@hvglaw.nl
+31 6 29 08 40 45