"We always have top of mind how we add value for the client."
Emanuel van Praag
Lawyer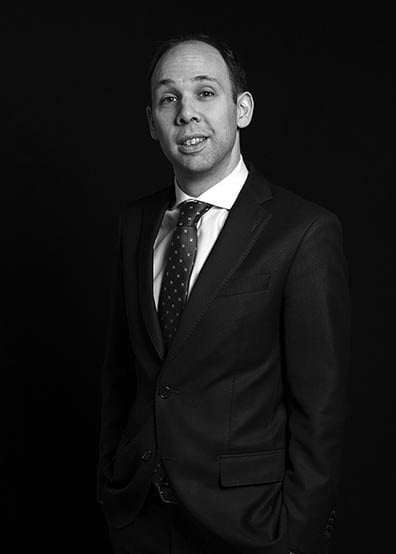 Background
Emanuel is senior manager with more than 13 years of experience in financial law, particularly with respect to advising financial institutions on current and future regulatory implications of Dutch and European law.
Expertise
Emanuel has in depth knowledge of EU law and conflicts law as it applies to EU financial institutions. He worked at a FInTech investment manager which offered portfolio management services across the EU online only. Emanuel advises investment institutions and fund managers about the (re)structuring of funds as well as on specific supervisory issues, including license application and prospectus approval.
Emanuel is very experienced in cross-border regulatory mapping. Projects include MiFID II compliance of major Dutch bank (10 EU countries) and market study of a major Dutch asset manager (4 EU countries). He participated in several MiFID II Impact Assessment projects and implementations for different financial institutions. He advised on the cross-country and cross-business unit analysis, facilitated workshops and drafted policies.
Emanuel has good drafting skills, drafting policies that can actually be implemented by the business. Because of his experience in litigation and with supervisory relations he knows what really matters.
Additional information
Emanuel studied at the universities of Leiden (master in law 2006), Oxford (Magister Juris 2007) and Amsterdam (phd about the cross border provision of financial services2017). He is senior fellow at the Erasmus University in Rotterdam), member of the accreditation council of the Dutch Securities Institute and permanent contributor to the Dutch law journal (Tijdschrift Ondernemingsrecht Financieel Recht).
Emanuel is the author of a legal handbook named "Europees financieel toezicht", which deals in depth with EU financial supervision issues and a book named 'PSD2: naar open banking en bankieren in een ecosysteem' which gives a clear overview of the regulation of the payment market.
Contact information
emanuel.van.praag@hvglaw.nl
+31 6 29 08 40 45