"Establishing, negotiating and working out commercial obligations is specialist work."
Dirk Engelen
Lawyer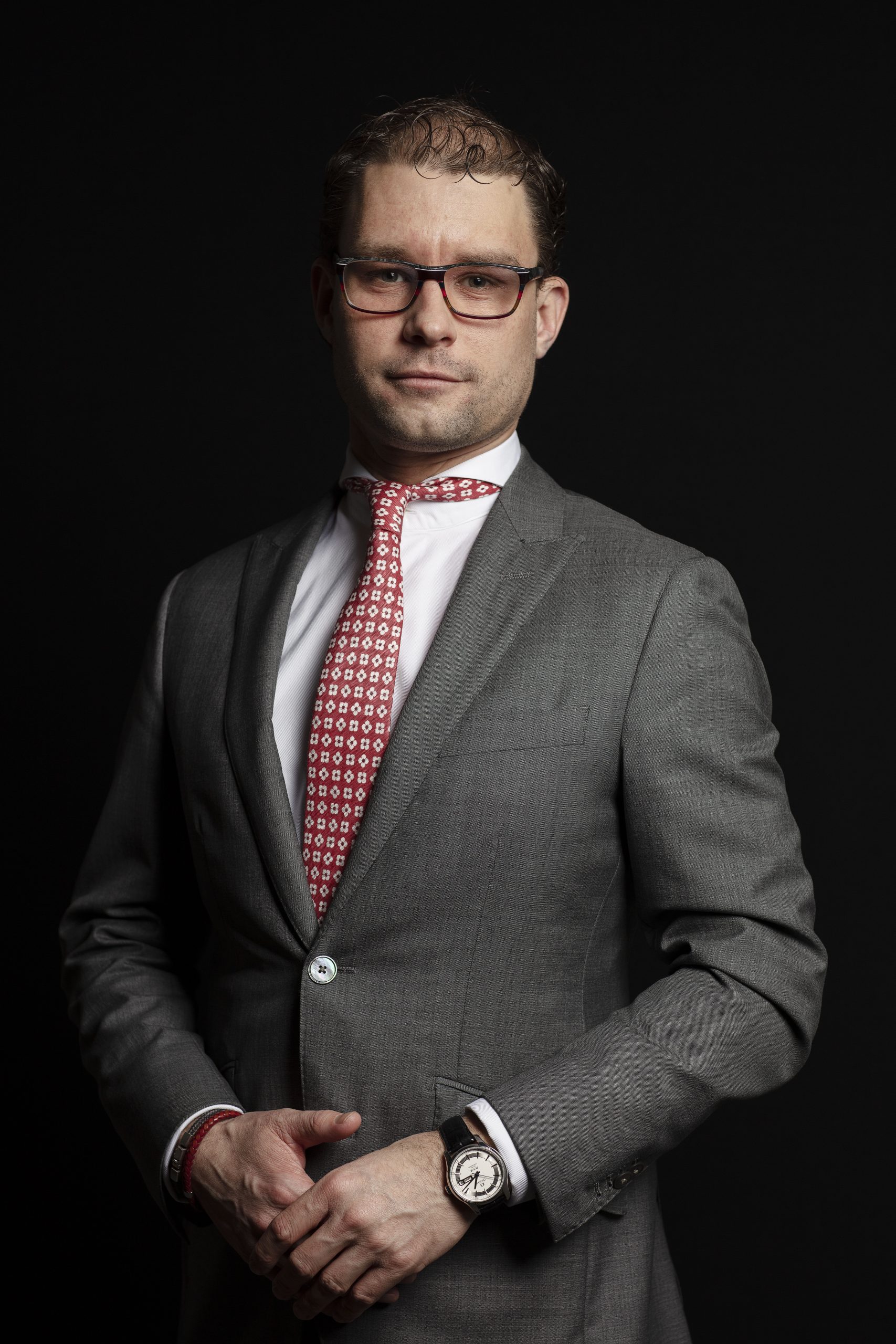 Background
Dirk Engelen works in the expertises Corporate restructuring and Commercial agreements.
Expertise
He focuses mainly on company law and corporate law, as well as national and international restructuring. In addition he conducts legal proceedings on subjects ranging from compensation as a result of breach of contract or wrongful acts, and the interpretation and termination of mainly commercial agreements.
Additional information
Dirk graduated in business law from the Erasmus University of Rotterdam in 2010.
In 2015 Dirk worked at the Dutch desk at Donahue & Partners LLP in New York.
Contact information
dirk.engelen@hvglaw.nl
+31 6 29 08 45 88