"Most transactions have a financing element to it. Early involvement is therefore very important"
Dennis Winkel
Lawyer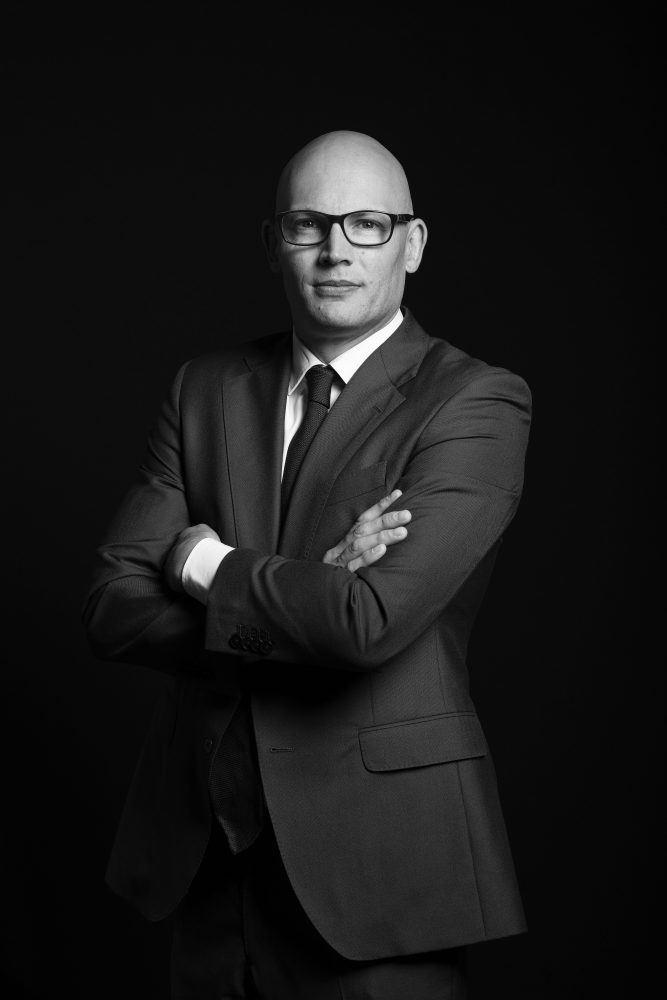 Background
Dennis is senior manager and part of the expertise Finance law in Amsterdam. He has almost 20 years of experience in the legal and financial sector. Before joining HVG Law he worked in the financing and restructuring departments of various international law firms. A large part of his career Dennis worked at the distressed assets department of Dutch bank Rabobank, including 4.5 years in São Paulo, Brazil.
Expertise
Dennis is specialized in transactional and advisory work related to financing, security rights and insolvency. Among other things he advises on acquisition and asset financing, syndicated loans (including LMA recommended), (financial) restructurings and Dutch security rights.
Additional information
Dennis graduated from Rijksuniversiteit Groningen in 2000 and was first admitted to the Dutch Bar Association in 2001.
In 2006 he successfully completed the Grotius Academy post-graduate course "Financing and Security Rights", followed in 2011 by post-graduate course "Insolvency Law for Banks" at the Radboud Universiteit Nijmegen (cum laude).
He also completed various risk management and finance transactions related courses amongst others at Moody's Analytics and the Loan Market Association (LMA) in London.
Contact information
dennis.winkel@hvglaw.nl
+31 6 55 44 25 84