"A holistic view and risk appetite are key essentials for successful implementations and changes."
Dennis Apperloo
Lawyer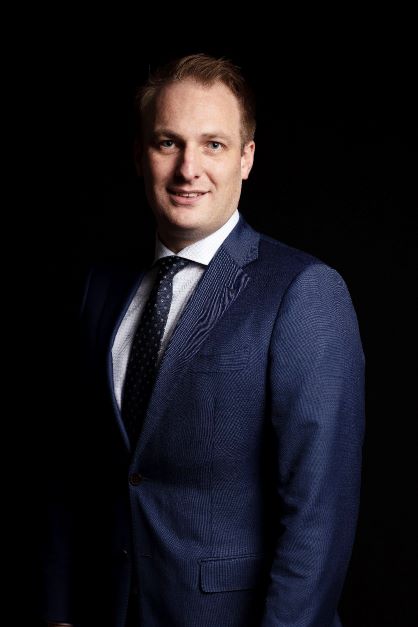 Background
Dennis is a senior manager and specializes in Financial services. He is a financial regulatory and compliance expert.
Expertise
Dennis focuses on various aspects of financial law: (i) payment services, (ii) integrity issues (such as AML/KYC), (iii) consumer credit, (iv) insurances, (iv) merges & acquisitions and port folio transfers and (v) financial services for non-financials (i.e. telecom, automotive and energy sector).
He has a strong focus on optimizing and transforming existing processes within organisations that include financial regulations and tooling. Dennis managed various teams regarding the implementation of new law and regulations, AML/KYC compliance and regulatory compliance.
Dennis led various legal and regulatory inventory, control mapping and monitoring engagements for global banks, payment service providers and automotive clients.
Additional information
Dennis holds a Master in Corporate and Financial law (2010) from the Radboud University Nijmegen.
Prior to HVG Law Dennis worked at another large international law firm.
Dennis is a member of the Dutch Association for Financial Law.
Contact information
dennis.apperloo@hvglaw.nl
+31 6 21 25 18 38