"With our experience and unique strategic alliance with EY Tax, we are able to come up with pragmatic solutions in a complex playing field."
Corine Vernooij
Lawyer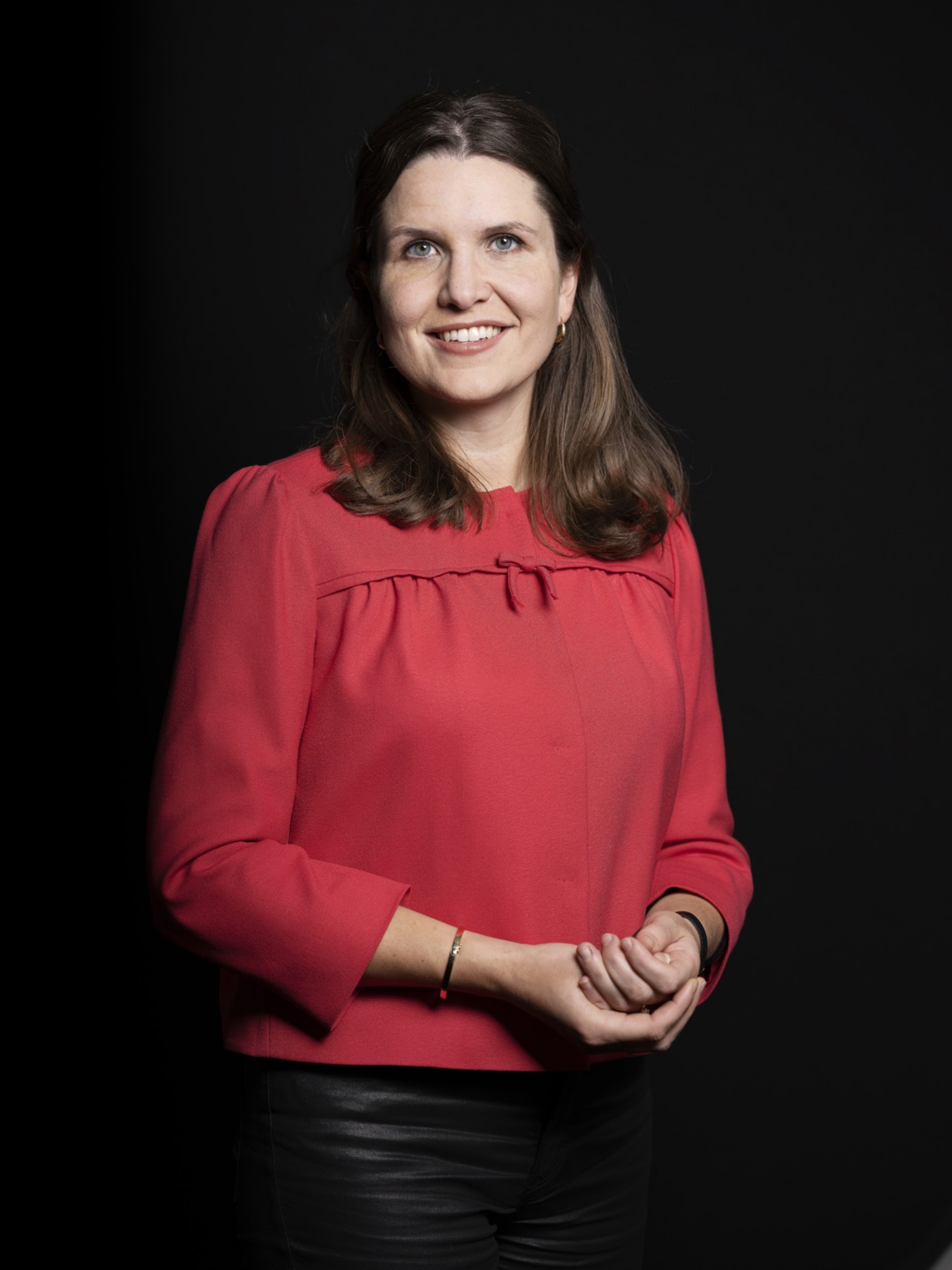 Background
Since 2012, Corine has been working as a lawyer for health care organisations, educational institutions, (international) manufacturers and distributors of medicines and medical devices, ministries, social entrepreneurs, implementing agencies and housing corporations.
Corine previously worked for 10 years in the Healthcare & Life Sciences team of Van Doorne N.V..
Expertise
Corine advises and litigates on (public-private) partnerships, mergers and joint ventures, corporate governance, restructurings and recovery, regulatory issues, disputes and WNT issues.
Corine always strives for practical and sustainable solutions.
Additional information
Corine has held various additional positions in the (semi-) public sector.
Education
Togamaster (private law and business law) at the University of Groningen
Grotius 'National and International Contracting' cum laude
Contact information
corine.vernooij@hvglaw.nl
+ 31 6 29 08 30 77