"Even for litigators, going to court is a last resort."
Claudia van der Schoot
Lawyer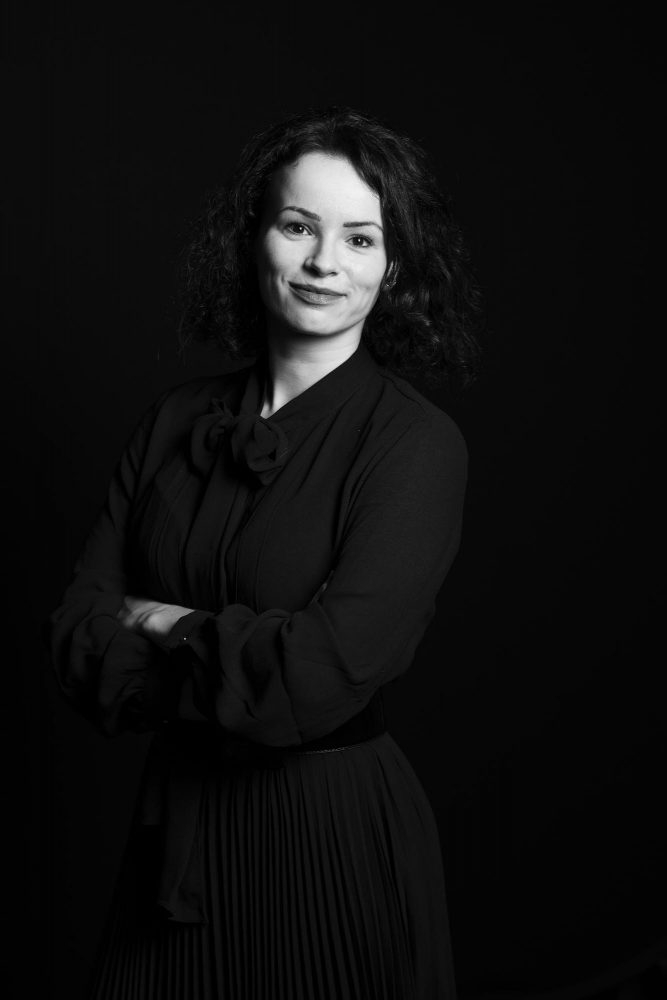 Background
Claudia works within the expertise of Dispute Resolution & Prevention.
Expertise
Claudia is very experienced in litigating.  Many of her cases involve complex cross-border issues and proceedings in multiple jurisdictions.  She also advises extensively on risk management and on tactical and strategic issues arising in the context of litigation.
Claudia's practice area covers the full range of corporate and commercial litigation and arbitration.
conflict prevention and risk management;
partnership and shareholder disputes;
joint venture disputes;
director's and officer's liability;
disputes related to mergers and acquisitions (e.g., contractual and warranty claims); and
commercial contract disputes.
Additional information
Claudia graduated from the University of Amsterdam with a master's degree in Dutch Private Law.
In 2015, Claudia started her career as a lawyer for CMS in Amsterdam.  She also worked for Loyens and Loeff prior to joining HVG Law in September 2020.
Claudia is a member of the Dutch Association for Young Litigators.
Contact information
claudia.van.der.schoot@hvglaw.nl
+31 6 21 25 10 54