"Commercial obligations form the basis for doing business on the national and international level."
Caspar van der Winden
Lawyer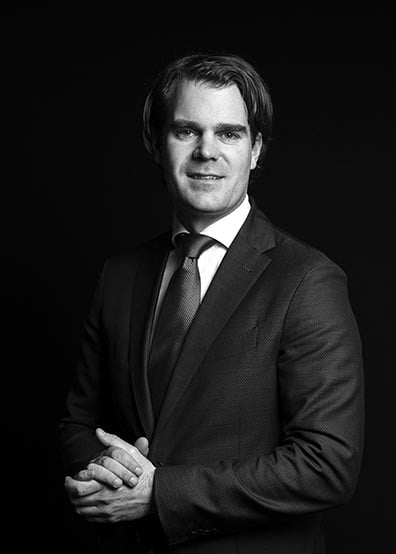 Background
Caspar is the Expertise Leader of the Corporate Restructering expertise group.
Expertise
Caspar has experience in:
Company law
Mergers and acquisitions
National and international restructurings
General contract law
Caspar assisted a variety of corporate clients, investors and managers in a number of (national and international) transactions.
Additional information
Caspar graduated in 2006 at the University of Utrecht in private and business law. In addition he has a master in business administration (Erasmus University in Rotterdam). Caspar joined HVG Law in 2007.
Caspar is co-author of 'Handboek Coöperatie' and 'Handboek OR', manuals concerning the Dutch co-operative and Dutch works council.
Caspar is a member of the Rotterdam Bar.
Contact information
caspar.van.der.winden@hvglaw.nl
+31 6 21 25 24 22