"Commercial obligations form the basis for doing business on the national and international level."
Caspar van der Winden
Associate Partner | Lawyer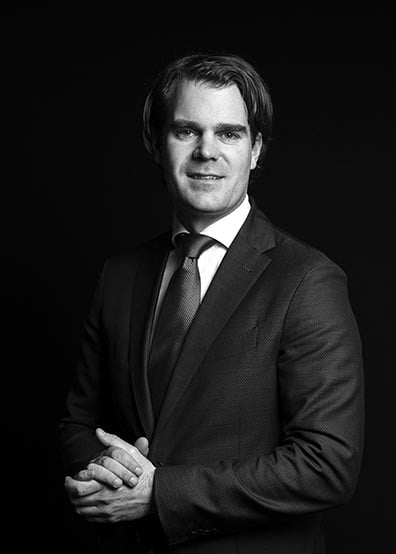 Background
Caspar van der Winden has been working within the expertise Corporate restructuring since 2006.
Caspar mainly focuses on national and international corporate restructuring transactions.
Expertise
Caspar has specialized and ample experience in: (i) company law, (ii) mergers and acquisitions, (iii) national and international restructurings and (iv) general contract law.
Caspar is the leader of the expertise Corporate restructuring. In addition, he has been internationally appointed as Corporate Law Leader within the EY Law network.
Caspar is a member of the Oil & Gas industry group and the Chemicals industry group.
Additional information
Caspar graduated in 2006 at the University of Utrecht in private and business law. In addition he has a master in business administration (Erasmus University in Rotterdam).
Caspar graduated cum laude at the Grotius Academy (association of Dutch universities) in 2013 where he did a corporate law specialization course.
Contact information
caspar.van.der.winden@hvglaw.nl
+31 6 21 25 24 22