""
Caroline Escher
Candidate civil law notary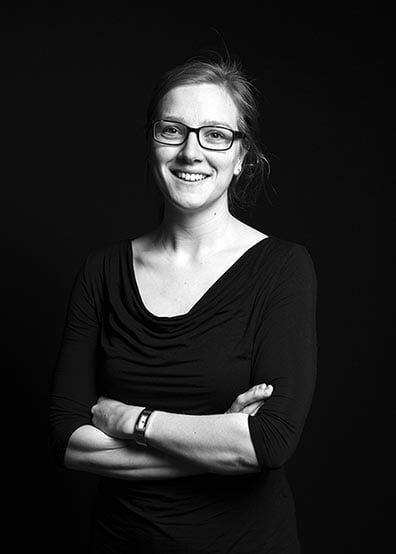 Practice area
Caroline Escher works in the corporate law and real estate law practice.
Expertise
Caroline specialises inter alia in national and international restructuring, (cross-border) mergers and acquisitions, share transfers and commercial real estate transactions (investments and project development).
Additional information
Caroline graduated in notarial law from the University of Leiden in 2009. She achieved her master's degree in tax law at the Free University of Amsterdam (VU) in 2010.
Prior to transferring to HVG Law, she worked for four years as a candidate civil law notary for Houthoff Buruma.
Contact information
caroline.escher@hvglaw.nl
+31 6 29 08 33 11