"Mergers and acquisitions have great impact because all interests must be taken into account."
Boyd Postema
Lawyer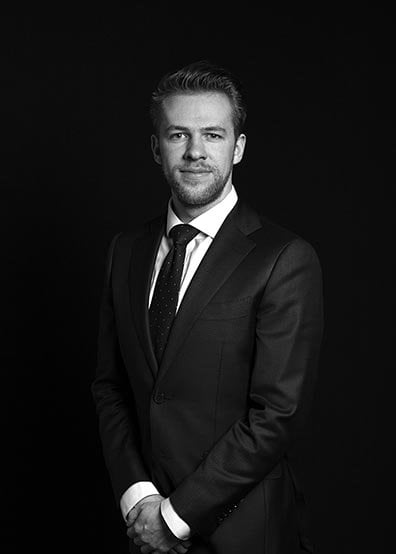 Background
Boyd Postema works in the Corporate M&A practice group. He is involved with commercial law and with the supervision of (international) mergers and acquisitions.
Expertise
Boyd specialises in (international) private law, commercial law and contract law. His expertise primarily lies in (cross-border) mergers and acquisitions (M&A), private equity transactions, due diligence investigations, joint ventures and commercial contracts.
Additional information
Boyd graduated from the University of Groningen in 2017 with a degree from the European Law School. In 2014 Boyd studied one semester in Vilnius, Lithuania, at the Mykolas Romeris University.
Contact information
boyd.postema@hvglaw.nl
+31 6 29 08 33 98