"Whether you are on the buying or on the selling side, the transfer of a business always has great impact."
Boris Hoes
Lawyer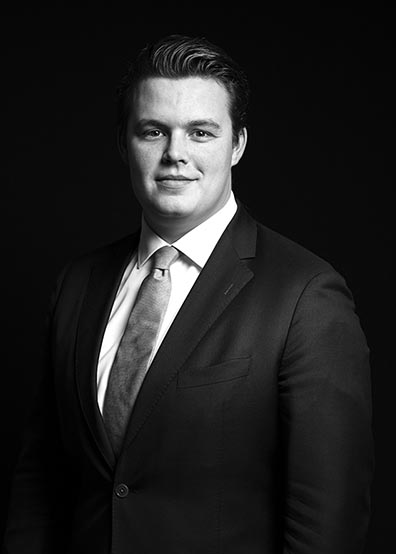 Background
Boris Hoes is part of the expertise Corporate M&A.
Expertise
Within this practice group he is engaged in, inter alia, advising large and medium-sized businesses in the area of mergers and acquisitions, legal entities and company law, (international) restructuring, shareholder disputes and the general law of obligations and contract law.
Additional information
Boris graduated from the Erasmus University Rotterdam with a Master's in Business Law in August 2016. In 2015 he also obtained a LL.B. at Leiden University.
Contact information
boris.hoes@hvglaw.nl
+31 6 52 46 57 99