"I make and keep things workable."
Bianca van Tilburg
Associate Partner / Lawyer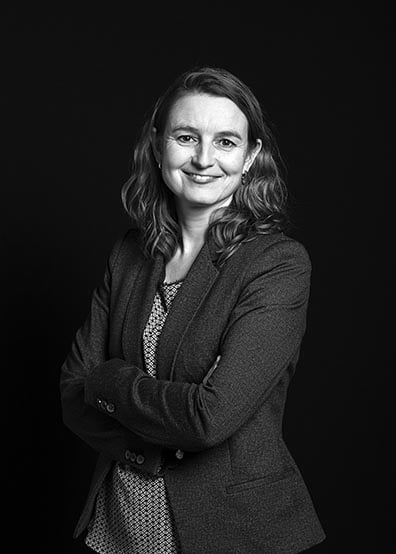 Background
Bianca is a highly experienced attorney at law in the financial services practice group of HVG Law.
She is specialized in the following areas:
Financial regulatory law;
Pensions;
Compliance;
Governance; and
Data Privacy.
She advises pension funds, pension execution companies, corporates, trust offices, insurance companies, banks, audit firms, investment firms, and asset managers.
Expertise
She mainly focuses on the implications regarding regulations for pension funds (Pensioenwet), Trust offices (Wtt 2018), corporate governance, compliance and regulatory issues. Furthermore she is experienced in anti-money laundering, sanctions regulation (Wwft and Sanctiewet) and integrity matters. Bianca has experience in due diligences regarding financial products, financial organizations and pensions related topics. She is part of the compliance team for various financial institutions. She litigates for clients in civil and public law and advises financial institutions on the enforcement actions by financial regulators.
Additional information
Education:          Certified Compliance Professional, NCI
Master in civil law, Erasmus University Rotterdam,
Prior to HVG Law Bianca worked 10 years for a consultancy firm as pension account coordinator and legal consultant.
Bianca is:
member and coordinator of a network of the Association Women in institutional Pensions (ViiP);
member of the Association for Pensions Law;
teacher Governance at the Institute for Pensions education;
certified Compliance Professional registered at NCI.
Contact information
bianca.van.tilburg@hvglaw.nl
+31 6 29 08 38 12