"I make and keep things workable."
Bianca van Tilburg
Associate Partner / Lawyer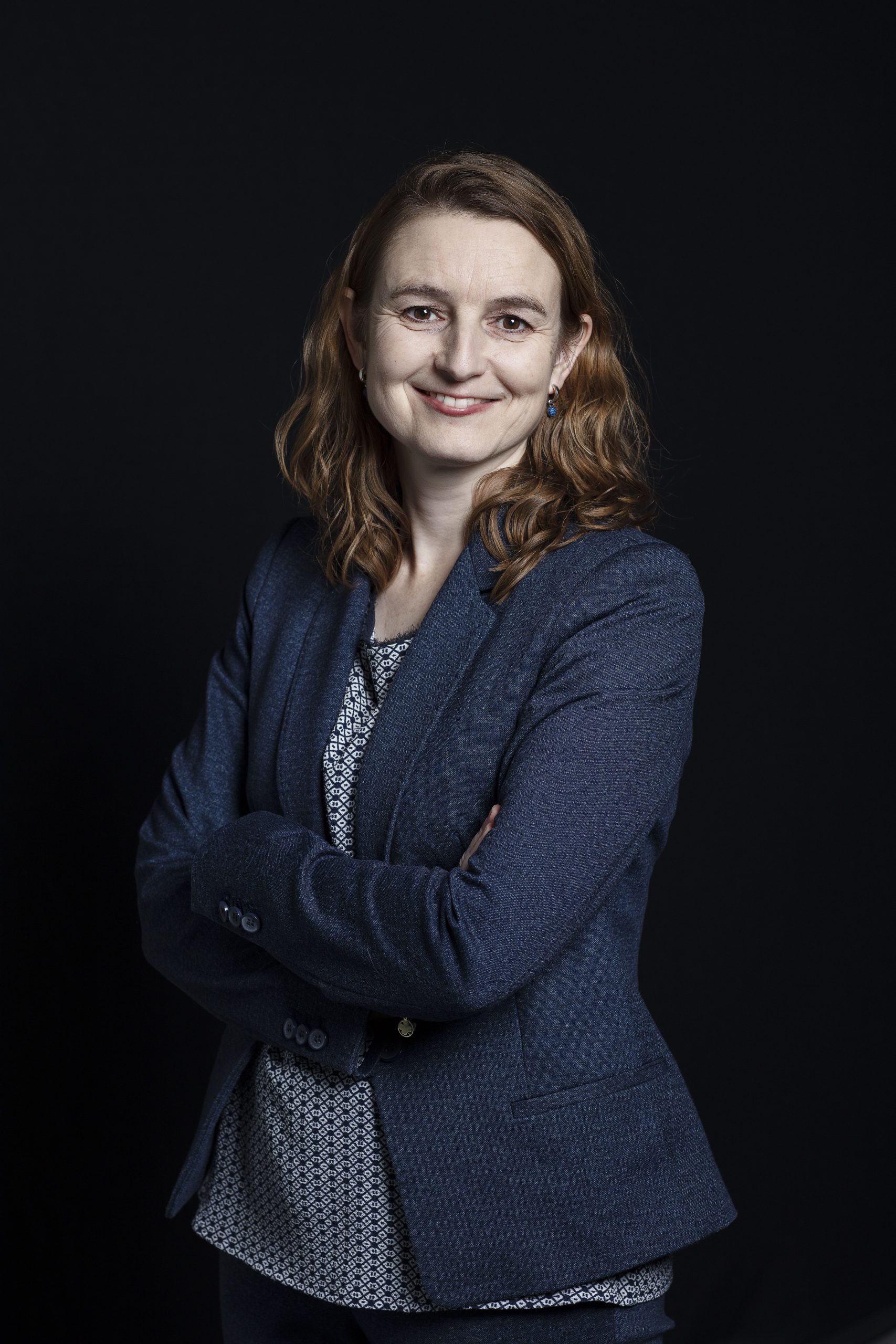 Background
Bianca van Tilburg is Associate Partner and has more than 20 years of experience in the financial sector. She is specialized in governance-, compliance- and regulatory issues. Besides Bianca is specialized in changes in the pension system and the implementation thereof (employers, pension providers and pension institutions). 
Expertise
Bianca is very experienced in the change of the pension system and the impact of mergers and acquisitions on the pensions agreement, governance and compliance related issues, sometimes in relation to issues of DNB and/or AFM. She advises clients on implementation of law and legislation, internal policies and procedures and on the behavioural and cultural aspects and  prepares members of the Board of Directors and the Supervisory Board for the fit and proper test of the supervisors DNB and AFM.
Bianca is external compliance officer at financial institutions, advises and monitors the compliance of policies and procedures regarding integrity, coordinates and advises on  the management of incidents. She takes care of awareness sessions regarding compliance and integrity, advises on the systematic integrity risk assessment and the implementation in policies and procedures. She assists clients in on-site investigations of the supervisors and advises about creating an effective relation between the financial institution and the supervisor.
Additional information
Bianca got her Master's degree in Dutch civil law (company law) at the Erasmus University in Rotterdam. She is a Certified Compliance Professional at the NCI (2016) and certified Information Privacy Professional / Europe (CIPP/E) (2019).
She is coordinator of a network of Women in Institutional Pensions and member of the association for pensions law. She is lecturer at the institute for pension education and at the institute for labour law and speaker at internal or external seminars.
Contact information
bianca.van.tilburg@hvglaw.nl
+31 6 29 08 38 12