"I look forward to working together in finding the optimally tailored solution just for you."
Bernard Timmer
Lawyer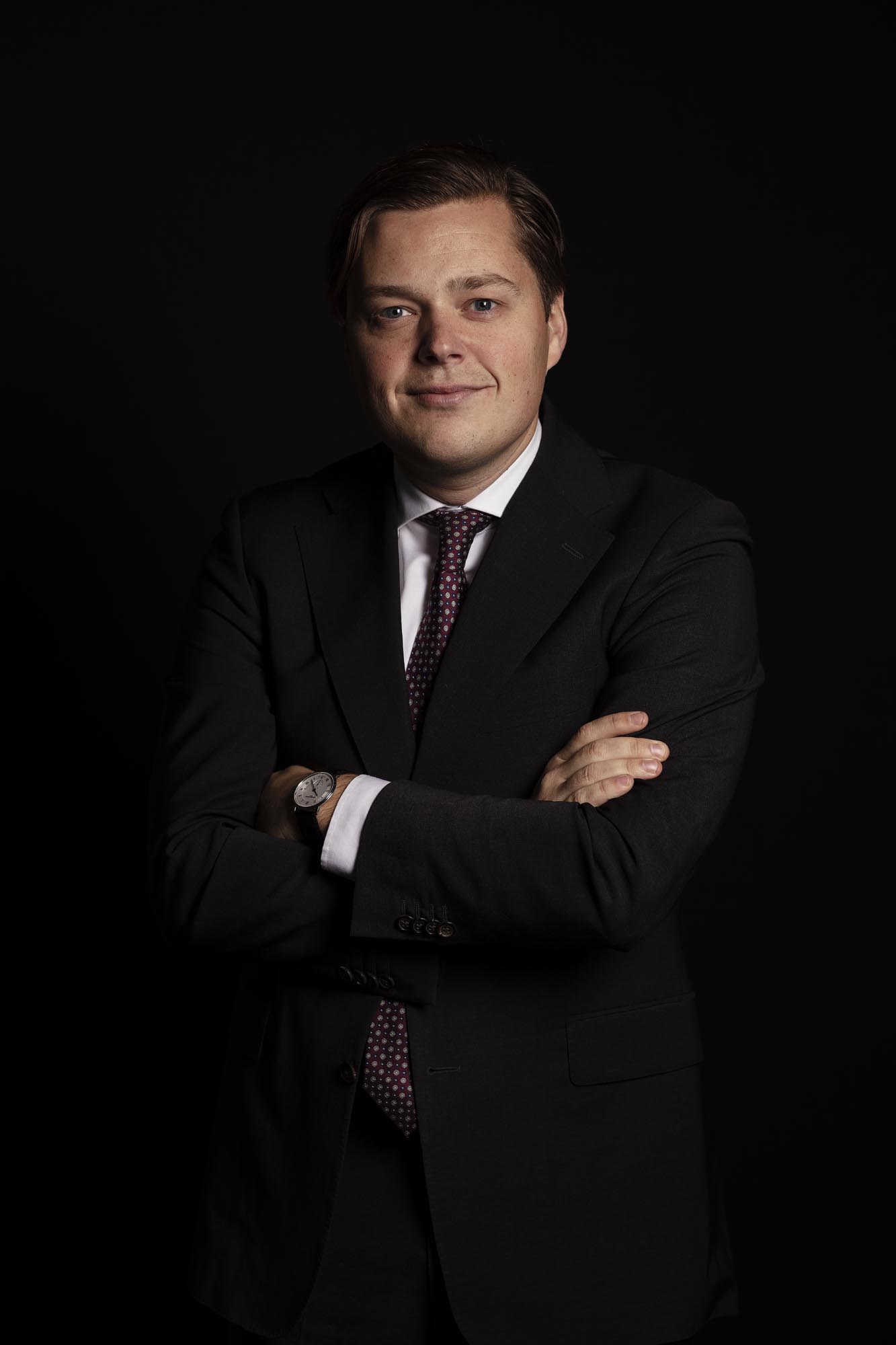 Background
Bernard Timmer specializes in corporate restructuring. Prior to this experience, he worked for several years as lawyer in the Financial services team of HVG Law where he specialized in Financial and Pension Law.
Expertise
Bernard specializes in national and international restructuring projects (including post-merger / acquisition reorganizations and legal entity rationalization), as well as drafting commercial contracts and providing general advice on corporate and contract law. Bernard has experience in advising global clients on international company and corporate law matters in a multi-disciplinary context.
Additional information
Bernard has a master's degree in Financial Law from Leiden University. He also studied one semester at Monash University Melbourne.
Contact information
bernard.timmer@hvglaw.nl
+31 6 21 25 11 35