"I look forward to working together in finding the optimally tailored solution just for you."
Bernard Timmer
Lawyer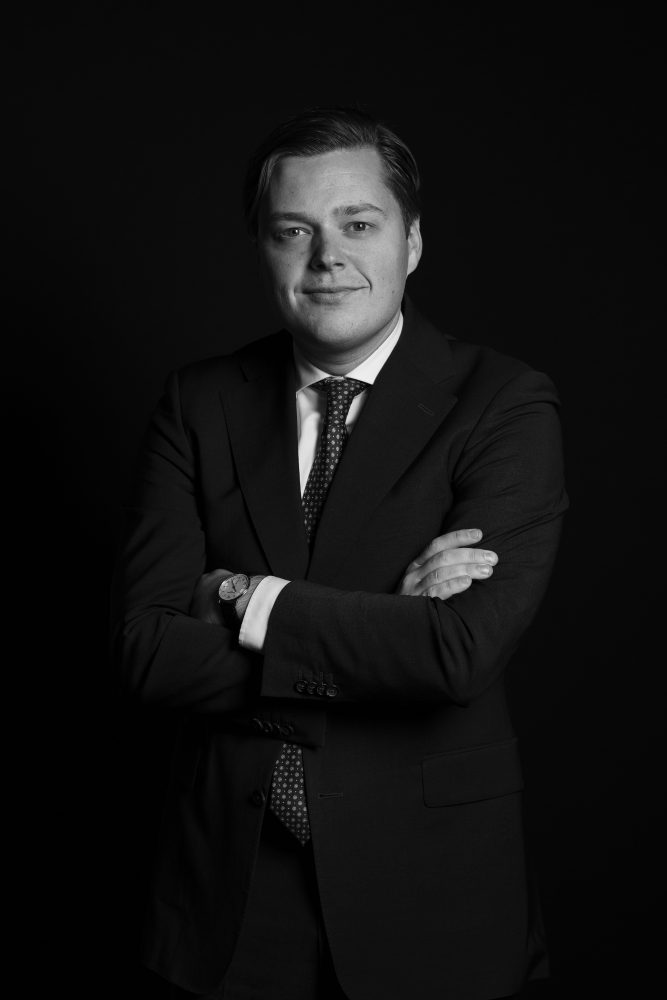 Background
Bernard works within the financial services expertise.  Before joining HVG Law, he worked for a period at a Dutch bank as a Compliance Risk Analyst.
Expertise
Bernard advises domestic and international financial institutions, including investment firms, banks, payment institutions and financial services on Dutch and European financial regulations.
He drafted and reviewed internal policies and procedures, focusing on preventing conflicts of interests, incidents management, anti-money laundering, transaction monitoring and governance.
He also advises on complex financial regulatory matters to translate into business requirements and for finding practical solutions.
Bernard has a strong focus on the (changing) pension law and is part of the compliance team for various pension funds.
Additional information
Bernard has a master's degree in Financial Law from Leiden University. He also studied one semester at Monash University Melbourne.
Contact information
bernard.timmer@hvglaw.nl
+31 6 21 25 11 35