"Drafting of an employment agreement is customised work and requires due care."
Bas Krijgsman
Lawyer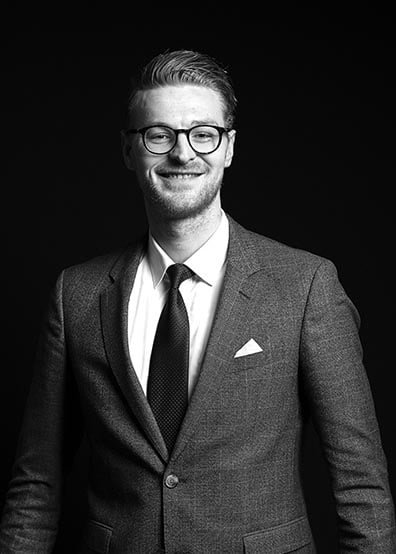 Background
Bas joined the expertise Labour & Employment in 2018 and is also a member of the Digital Innovation Team within HVG Law.
Expertise
Individual and collective dismissal law
Collective agreements law
Co-determination law
Additional information
Bas graduated from Erasmus University with a master's degree in Law (Criminal Law programme) and, after that, the top-rated specialist master's degree in Employment Law. Currently, Bas is working part-time as a University Lecturer at the Employment Law department of Erasmus University.
Specialist Associations
Young Employment Lawyers Association (VJAA)
Employment Law Association (VvA)
Dutch Lawyers Association (NJV)
Publications
Frequent publications
Frequently involved in giving training courses and lectures
Contact information
bas.krijgsman@hvglaw.nl
+31 6 21 25 16 27